Identity and Access Management (IAM) has over the last few years become an area of focus in enterprise IT security. As large-scale cyber threats on corporate networks continue to shake both the business and consumer market, staying on top of the latest trends and best practices in IAM is becoming critical, especially for startups.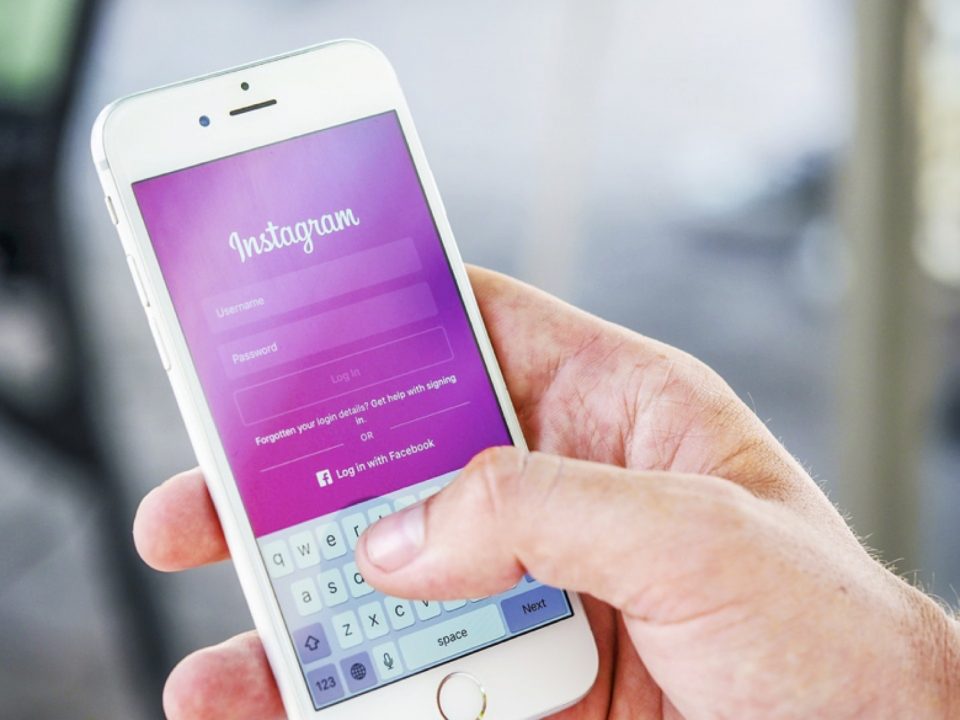 Identity and access management has always been about managing employees. But now businesses have to shift their focus on managing their entire systems, customers, suppliers, partners and even devices used to access business services and products in order to provide a seamless experience while ensuring security is a top priority.
What are the benefits of implementing an IAM system in your business?
Allows Easy and Fast Access from Anywhere
In a world where people are accessing different platforms on different devices using their social IDs, it's important that businesses have in place systems that allow users to access their services and systems through their already existing digital identities. Identity and access management systems allow easy and fast access to business services from any location.
Businesses that implement the Bring Your Own Identity (BYOID) concept are able to remove barriers of entry that users face, and also let everyone securely access business services and systems from anywhere, at any time they want to.
Seamless Connectivity
Achieving seamless connectivity across business systems, capabilities and operations in today's digital business world is a key business goal for organizations. However, there are security challenges faced with this. Access and identity management IAM systems allow seamless and secure connectivity with people, devices and applications.
Internal cyber security teams in organizations are playing a bigger role in implementing IAM policies, processes and business technology roll outs. This is to ensure that security is prioritized even as businesses strive to achieve seamless connectivity.
Enhances User Experience
Today's average user accesses multiple systems, applications and websites on almost a daily basis. We can all agree that remembering multiple login details is a challenge in itself. More and more people are expecting businesses and applications to offer identity and access solutions that enable them to access various business channels using a single identity.
Identity and access management systems provide single sign-on (SSO) capability and a unified identity process across all business applications, ensuring an enhanced user experience. IAM ensures easier user access to your business systems.
Better Business Security
Over 90% of enterprise cyber attacks are caused by users' inability to properly secure their passwords. It's easy to see why implementing the latest identity and access management technology is vital for businesses as cyber security threats rise by the day.
IAM systems come with multi-factor and strong user authentication to ensure all identities accessing your systems and applications are fully verified. You have more control over how users access your business systems and can easily monitor the different security aspects of your systems to detect cyber threats and other security risks in real-time.
Centralized Authorization Management
Identity and access management gives your business the agility it needs to manage identity verification and access across your entire business structure. In a world where businesses are adopting cloud solutions and integrating mobile apps with their existing systems, it's important to have an effective and centralized authorization management capability.
The Bottom Line
As more companies embrace digital transformation, there is an increased demand for an adaptive and agile approach to identity and access management, integration and smart analytics to make the business environment safer and better for everyone. As a startup, these elements are critical to your initial operations.