Considering the ongoing turmoil in the novel world of digital accounts for finances, keeping organizations shielded from all sorts of frauds has become a matter of prime significance. The frauds these days can be pretty constant and daunting. With such exponential growth in cybercrimes across the globe, one might struggle to succeed while being unhampered. Every business should have a level of retail account protection so you can catch fraudsters and abuse right when it happens. Following are a couple of reasons that will convince you of the importance of retail account protections in 2022.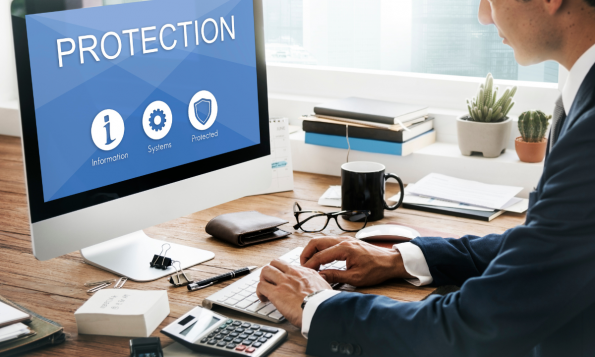 Payment Guarantees
Online businesses do suffer from payment issues. This is the prime reason why a retail account is necessary. It offers various safe payment options and will identify such customers and notify the business in case of fraud. Such accounts are blocked and barred from making any future purchases. 
Accounts Management
Another reason why account retail protection is necessary is account management. The creation of fake accounts may lead to synthetic fraud and identity theft, first-party app fraud, and malware accounts. Account retail protection helps weed out fake accounts and protects your business from financial losses. 
Customer Authentication
This system has an impregnable machine learning-based method that combines user behavioral monitoring and other device intelligence. It helps trace the person on the other side of the financial transaction. A customer will have to give additional information other than their name and physical address, ensuring the company is not duped and recovers its finances against services. 
Fake Orders
One of the significant issues with online businesses is orders from fake accounts. This might seem a win for retailers as fake accounts mean an increase in sales; however, the fact is it's more damaging. If there is an offer or a discount, these fake accounts can place huge orders and re-sell them independently. However, businesses lose real customers who might come with their business again when this happens. A retail account protection system identifies such bot-operated accounts and prevents sales to them, thus protecting the actual customers. 
Reporting
At the core, the retail account protection system is a financial tool. Like all such tools, reporting is a crucial element. The system generates periodic reports that help a business better judge the sales, targets reached, and shortages in inventory. As a result, the system can partially be used as inventory management software for smaller businesses. This also helps develop a budget and set a sales target for the next quarter, bringing efficiency to sales and marketing departments. 
Retail account protections benefit a company's growth by preventing fraudulent financial transactions and protecting the business from significant losses. In 2022, just like in previous years, the eCommerce and online business models are set to snowball. A lot of these businesses start small; therefore, they need extra protection to ensure their finances. A retail protection account in 2022 is necessary for such businesses to ensure their survival in this hyper-competitive market.