When it comes to running any sort of business, you need to have a solid management method in place to keep your employees happy whilst producing quality work or interacting with customers. It's not easy to find your perfect management style. Everyone has a different way to run their business. However, you may want to consider these methods in order to get you started.
Carrot & Stick
As the CEO or manager of a company, it's up to you to enforce what policies are in place. This includes managing your employees' behaviour and work conduct. One of the worst things that you can do is punish your office for the misconduct of one employee. That's why it's important to have a carrot & stick system in place. Make your policies clear to all of your staff members to ensure that they know of the basic system they need to follow. Reward those who follow the instructions, perhaps by letting them leave early or giving them a longer lunch, and make sure to put disciplinary actions in place to reprimand those who are not doing their jobs properly. It's a management style that requires discipline, but it helps you make sure that everyone is treated fairly.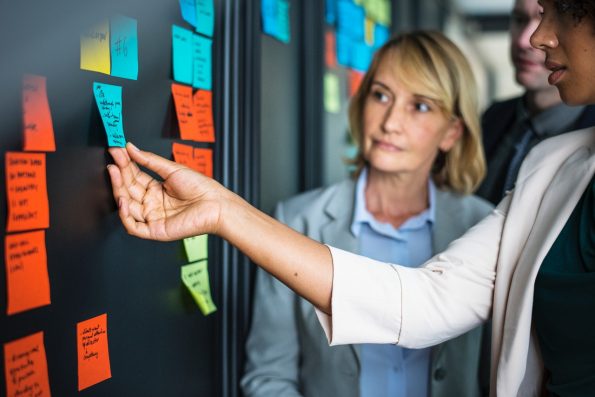 Flexible Adjustments
Now, you don't need to analyse your worker's performance through annual evaluations/ performance reviews once every so often. If you want to ensure that your workers are doing well, you need to be flexible with your analysis and may even decide to do daily reviews. Informal interviews are a great way to make sure your workers are keeping on track. Just start walking around your office and engaging people in conversation. That way you can find out what is happening and you can offer your assistance.
Outside Influence
No matter how good of a manager you are, you are only human, which means that you are prone to making mistakes. Don't worry. This is normal. That's why it can be extremely helpful to have an outsider looking into your work environment. Consider hiring a HR specialist, or worker performance expert, such as from the employee assistance programme from LifeWorks. These sorts of programmes can give you advice on how you bring out the best in your employees and also how you solve any potential problems with less favourable workers.
Working Hours
Nowadays, you don't need to work from the office in order to do your job. Lots of jobs are flexible and can be easily done from the comfort of your home. If your employee is struggling to commit to a normal routine, make a managerial decision to allow them to work from wherever they choose. As long as they get the results you need, and you conduct reviews on their work, this should help you improve your brand's business.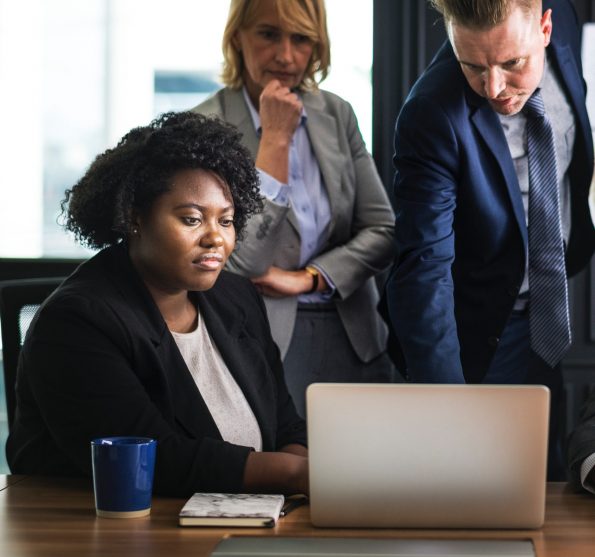 Goals
Whilst you may want all of your workers to bring in top results, this isn't always possible. As a manager, it's your objective to set reasonable times and tasks so that your employees don't feel overwhelmed. The goals need to be based on the skill level of your workers and how quickly they can bring in business. If they get more business in, make sure to expand upon the goals. Adopting  a management style that fits you can create progress without overwhelming them or simply throwing them into "the deep end" of their job.