No startup business encounters seas like glass forever. The waters of the business world can be quite turbulent at times, but like sailors reading the clouds to determine coming weather patterns, your SMB can prepare in advance for known issues. Following, we'll examine five common issues a business owner encounters when starting out.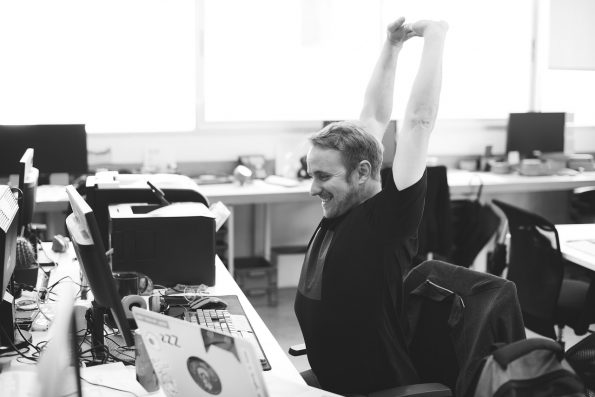 Setting Your Business Up For Success
Under-Budgeting
It's important to effectively determine what your costs are going to be, and the truth is it's impossible to determine such expenses prior the start of business. Erring on the side of caution is what you'll want to do. Carefully determine your budget, then give yourself a large handicap—a large margin for error—to account for things invisible until operations begin.
Poor Hiring
If you hire the wrong people, they will act like a cancerous growth on the body of your business; slowly siphoning away productivity until an event horizon is reached where that individual is either liquidated or has their attitude adjusted. The latter is a lot less likely than the former. You've got to carefully screen employees. Some of them will be with you for the long-haul, and perhaps even become partners with you.
Unexpected Infrastructure Costs: Know Energy Expenses
Your overhead will grow as your startup business does, but you can't totally understand what it's going to be until you get started. When in actual operation, energy costs will differ from what you calculated them to be.
This can be very costly, and if you're not careful, can eat up your profit. If you check out this site, you can compare business energy rates, finding those most appropriate to your particular operation.
Not Using The Right Tools
There are a lot of business tools that can save you thousands of dollars, and which you'll neglect because you don't know they exist. For example, with cloud computing, there are design options which can be utilized through the cloud, and allow SMBs to cut server and software costs otherwise necessary for internally-run operational tech infrastructure.
Additionally, you can use credit card payment processing services that are less expensive than other available options. Every place where you can cut your costs in a way that doesn't affect the quality of your services, you need to do that.
Factor X
Factor X is inevitable. It could be your computer systems crashing at an unexpected time—so have BDR (Backup and Data Recovery) protocols in place, as well as database mirroring options. Such alternatives help you keep producing revenue while you source an issue affecting your online persona.
Giving yourself wide margins of error and constantly erring on the side of caution will build a financial cushion that can break your fall when Factor X trips you up on your regular operational journey.
Employee issues, recalls, laws, economic shifts, natural disasters, human error, improper focus—there are a lot of things that can impact you, so prepare for the unexpected by knowing it will come, and having contingency plans in place.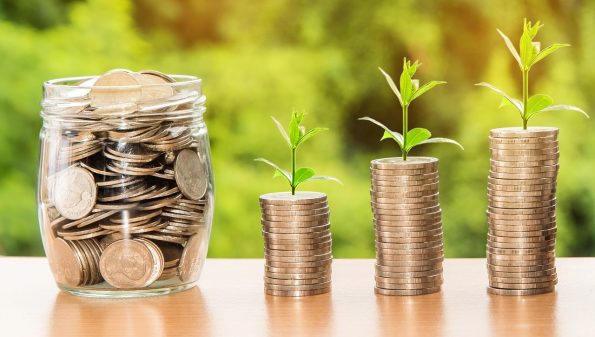 Starting And Maintaining A Successful Business
Many businesses tend to fold within five years because they don't plan for Factor X, they hire the wrong people, they don't budget properly, they refrain from saving money through proper use of the best tools, and they improperly project their forward costs. These are all issues that can be overcome primarily through margins of error and diligence.
Running a startup business can be one of the best ways to live in an independent way. It's not always easy, but it is something that is attainable for even modest individuals. You need a vision, you need to expect the unexpected, and lastly, you need to keep at it. In all hard work there is profit, even if it comes collaterally.