Growing a business is difficult and can be very tiring.  In the beginning, it could mean doing almost everything yourself in the company, including dealing with sales and marketing.  It also means understanding taxes and company policies, everyday interaction with customers, and a lot more. However you look at it, achieving business growth is definitely not easy.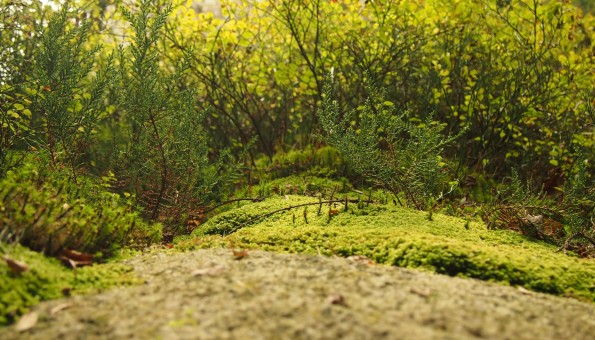 There are probably hundreds of business development strategies out there, all of which will show you some things you may not know about growing your business, but these few, hopefully, will also do the same thing.
Hire the Right People
The recruitment phase is crucial to the successful development of your business. It is important not to hurry and to find the right people to employ.
Do it right, and everything will fall into place. Hire the wrong people, and all your hard work will fail. To avoid the latter fate, consider hiring employees based on their technical skills, experience, team spirit and attitude.
You also need to determine if they fit well into your corporate image. For example, you can ask the candidate how they interpret your company's vision to see if it fits your team well. Find employees who are willing to take up the challenge.
Find new Opportunities
You will be able to analyse new business opportunities more effectively by understanding your demographic situation better.
Learn everything from sales channels to direct competitors, and even analyse foreign markets and other potential industries. There are probably dozens of new options that you can immediately use with the right amount of analysis.
Create Strategic Partnerships
Strategic partnerships with the right companies can really make a difference. Thanks to this, you can quickly reach a large number of customers and accelerate your business growth.
That said, recognising these partnerships is easier said than done. However, pay attention to companies that complement yours. Contact them and suggest ways of cooperation.
Avoid Common Mistakes
One of the best ways to increase your chances of business growth success is to learn from the mistakes of others.
One common mistake business owner make is not providing adequate cover that takes care of work risks. For example, very few small business owners think they should invest in business insurance, and so often fail to realise that it could be the only thing to shield them from complete business failure in the event of a future emergency or financial loss.
Rather than hope for the best, why not prepare against the worst and make arrangements that can save your business should a disaster occur?
Improve Customer Service
It is no longer a secret that customer service should be personal. Whether it's a pre-sales event or after-sales service, customers must feel welcome.
That's why you have to choose employees carefully. They should know how to contact and engage with customers and clients, understanding their needs and knowing how best to meet them. You should give everyone an example of how you can look after your clients.
Personalised and wholesome customer experience can be instrumental to the fast growth of your business. This is because satisfied customers will spread the news of your business by word of mouth, therefore, not only saving you tons of money in publicity but also helping you to attract new customers that will help grow your business.
If you are at the point in the life of your business where it seems like there is no growth, why not try out the ideas suggested in this article and see if there are any positive and significant changes in your business fortunes with renewed business growth.