While Microsoft invariably beefs up the security features of Windows with each new iteration, the software giant is working extra hard on making its latest generation of Windows super secure. Not only are many of the optional Windows 10 security features active by default in Windows 11, but the new operating system (OS) also features some brand-new Windows 11 security features.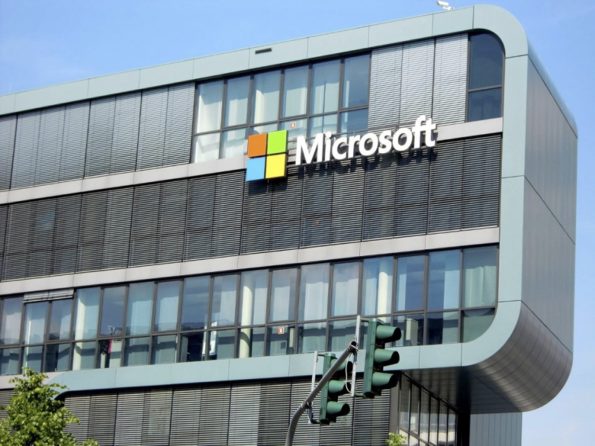 Credit: efes via Pixabay
Here is a list of some new and some enhanced security features on Windows 11:
1. Microsoft Defender Antivirus
While we don't know everything about the newly named Microsoft Defender Antivirus program, it's said to use big-data analysis and machine learning to improve antivirus detection. But many experts still prefer to use third-party software that offers protection against commonly employed social engineering techniques like phishing and ransomware attacks. Fortunately, you can run Microsoft Defender Antivirus in passive mode on an endpoint if you prefer to download top Windows 11 Antivirus software that employs anti-malware technology in order to remediate more sophisticated and prevalent threats while keeping Windows 11 baked-in security running in the background.
2. TPM 2.0
Windows 11 requiring TPM 2.0. in combination with other security measures, may nullify some types of dangerous backdoor attacks, rootkit malware, boot kit viruses, bootloader malware, kernel-mode malware, and firmware hacks. So, what is TPM 2.0?
TPM 2.0 is the latest Trusted Platform Module version, an international standard for a secure crypto-processor technology that provides hardware-based security. In a nutshell, TPM provides secure boot operation and checks a system's safety by validating software and hardware through a cryptographic key. As a result, hackers tampering with a computer sporting TPM 2.0 that employs complete disk encryption won't be able to boot a PC. Threat actors will also find it harder to steal user credentials, encryption keys, and other sensitive data from a Windows 11 computer with TPM 2.0.
3. Windows Hello
Windows Hello is a Windows 10 and Windows 11 security system that uses biometrics-based technology like facial scans or fingerprints to authenticate users. On Windows 11, the integrity of Windows Hello is strengthened by TPM 2.0.
In addition to security, Windows Hello also offers convenience. You don't have to remember long and complex passwords when you can just log into your computer by glancing at your camera or scanning your fingerprint.
4. App & browser control
From the Windows Security tool, you can enable a couple of features that shield you from suspicious app behavior in Windows 11. The first is called Reputation-based protection, and it stops potentially malicious apps. The other is called Exploit protection, and it shields you from some remote hacking threat vectors.
5. VBS and HVCI
With Virtualization-based security (VBS), Windows 11 creates a secure memory space protected from potentially malicious code. Meanwhile, Hypervisor-Enforced Code Integrity (HVCI) uses VBS to prevent corrupt drivers or programs from reaching memory. In combination, VBS and HCVI add an extra layer of defense to reduce the potency of some malware attacks.
Many users and businesses are considering upgrading to Windows 11 to take advantage of the Windows 11 security. As Microsoft finetunes the operating system further, you can expect its security to improve further.