In an increasingly digital world, you can be forgiven for thinking that print marketing is no longer relevant. However, if you want to stay one step ahead of your competitors and encourage brand loyalty rather than one-time purchases, you need to embrace both print and digital marketing in 2022.
Still not entirely convinced?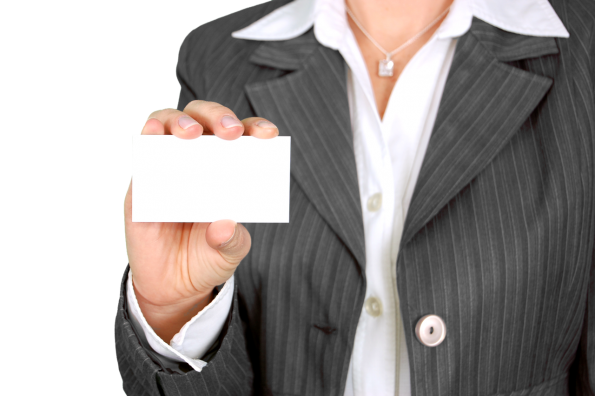 Keep reading to discover five benefits of print marketing in the year ahead and how this traditional form of advertising can help your business.
1.    Boost brand awareness
While digital marketing strategies such as social media marketing can help to get your brand in front of a lot of eyeballs, print marketing allows you to leave something tangible with your customers.
Think about it this way. If you send out an email to your subscription list, how many people do you think instantly click the delete button? It is so easy for your well-thought-out and carefully crafted email to be gone in just a second.
However, by giving out a business card, a leaflet, or a brochure, you are providing a tangible form of advertising that is much more likely to be remembered.
2.    Create an emotional connection
What is the first rule of marketing? You need to make your audience feel something. You need to create an emotional connection with your brand. Printed media has the unique ability to engage all the senses, which, in turn, creates a more emotional experience. This can result in increased brand recognition and brand loyalty.
Simply by using the right printing services, you can create a print marketing campaign that guarantees to get your business noticed and remembered.
3.    Increase trust levels
Whatever industry your business operates within, without the trust, you will fail to outperform your competitors and be a success.
Print media has always been one of the most trusted types of marketing, embodying both legitimacy and reliability. You will find that many people are wary of clicking on online ads. This is especially true when it comes to new businesses that they do not know anything about.
4.    Digital is oversaturated
Whether you are currently using pay-per-clicking advertising or you are writing great content to increase your organic traffic, there is no denying that the internet is oversaturated with brands trying to get noticed.
However, by combining your digital efforts with a print campaign, you are much more likely to make an impact and grow your customer base.
5.    Target the right people
One of the main concerns that business owners have with print marketing is that it cannot target audiences in the same way that digital advertising can. Fortunately, this is simply not true. For example, direct mail advertising can be used to target people in specific areas, which is a great tactic for local businesses. Furthermore, print ads can be placed in niche publications to target specific demographics and people with certain interests.
Although you shouldn't forgo digital advertising in favor of print media altogether, if you want to make a big impact, you should combine the two tactics. You can even link both your print and digital efforts for maximum results.