Marketing is an extremely important part of any business, as it is the department which helps to get the word out into the community about your products. The marketing team can also help land your business on its feet. There are many aspects to marketing, from coming up with campaign ads to having salespeople out on the ground spreading flyers and interacting with people. Another new emerging trend is social media marketing. It's an excellent technique that has shown up with the advent of the digital marketing age. When used properly, social media is a beneficial tool, not only in business but also in other aspects of life as well, such as raising awareness on various life issues. Below is a list of ways that social media marketing can help your business.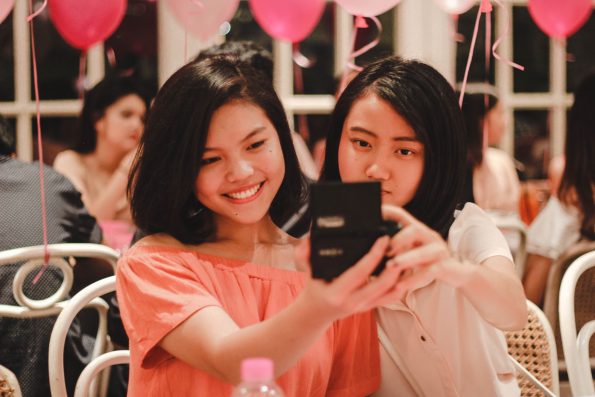 It will help you reach out to many people
Lots of people all over the world have enrolled in many social media platforms and use them on a daily basis. As such, many businesses have resulted to use them as a channel for marketing, since it will help them access so many people with ease. If you would love to get your business on the map, therefore, be sure to join this social media bandwagon since it is guaranteed it will produce positive results. Ensure that your accounts are active and that you actually interact often with your audience. It is also helpful sometimes not to always dish out advertisements all the time. People may actually get tired of it. Therefore, maintain a healthy balance of ads and normal, interactive posts with your audience. It will allow them to feel that they are more than just a targeted consumer.
It will provide you with useful information
Social Media Marketing is an excellent digital marketing technique to get information from your audience about their preferences. Business is all about giving the customers what they want, and it would thus really help to know exactly what that is.  People on social media always post information about what they like or don't like which is very useful information for business owners. Interact often with your audience which will provide you with valuable insight on exactly what they would like or something that they would love changed in your products. Use fun surveys and competitions, which are some of the easiest ways to get people to actively participate.
It will drive traffic to your website
Social media is an excellent tool to get lots of people going to your website. If, for instance, you sell goods online, then all these online platforms are the thing you need to get people to check out your site. One way to do this is by including the link in your bios. The profile information is often the first thing that people check when they visit your social media pages. Thus it would be a good idea to include the link in your bio. Ensure that your profile is attractive and provides information about your brand. It is essential that you use digital marketing so that people understand who you are and what kind of services you provide.