Operating your own business out of the home is something that more entrepreneurs are choosing to do these days.  This option often helps keep business overhead expenses lower so there's more resources to devote to growing the enterprise. If you're ready to move your business out of the spare bedroom, talking with the folks at Penguin Basements in Ajax is a good idea. During those discussions, consider these four tips as you come up with the plans for the new basement office layout.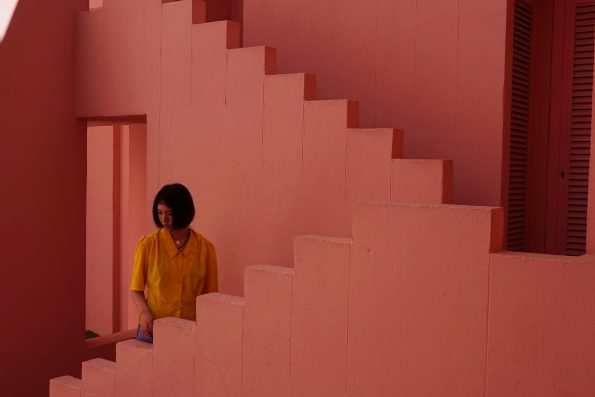 Pay Close Attention to the Lighting
Basements do often come with smaller windows, but the amount of light is not conducive to a work space. That means you'll need to incorporate plenty of ambient lighting into the basement office renovation. Rather than going with one fixture in the middle of the ceiling, consider several overhead lights designed to provide illumination in several areas of the basement, says a realtor from Canada, Richard Morisson Vancouver Homes.
You do need overhead lighting over your desk. The same is true if you have something like a drafting table within the space. If you include an area designed for working on assembly or some space where you can lay out blueprints, that area need to have individualized overhead lighting. Your goal is to ensure that you never have to squint or bring in temporary lighting in order to get work done.
Ventilation Matters Too
Basements can be stuffy places. Pay close attention to how the ventilation for the basement is structured. It should be quiet while also providing a steady flow of fresh air into the space. Make sure the air is heated or cooled so the temperature in the basement office is always comfortable. Instead of tying the new basement ventilation into the main system, consider investing in a stand-alone system that you can reset on days when the space will not be used.
Add More Outlets Than You Think Are Necessary
If you think that there will never be the need for more electronic equipment, think again. Over time, you will likely need to set up more gadgets for permanent or temporary use. Instead of relying on extension cords, make sure there are always extra outlets nearby. Consider employing the 20% rule: if you already know how four of the outlets by your desk will be used, add at least one more in that same general area. Use the same strategy in other areas of the basement as well.
Add Plenty of Storage Space
People once thought that the Internet Age would result in less hard copies in the workplace. They were wrong. Business owners of all types still generate quite a bit of documentation. That includes small business owners who work out of their homes.
Make sure you have adequate space in the form of file cabinets, shelving, and extra drawers in your renovated basement. As with the outlets, think beyond what you need today and add a little extra storage space. A year from now, what was additional space may become essential storage space.
Remember there are all sorts of ways to design Mississauga finished basements. Work with a contractor to come up with a plan that meets your needs now while allowing some opportunity for future business growth. Doing so will make it easier to remain organized, always know how to get your hands on something that's needed right this minute, and in general feel in control of your own basement office work space.