A career in accounting provides plenty of opportunity for professional growth, and many CPAs go on to open their own accounting firms. While starting your own firm can be incredibly rewarding, building any type of business comes with its fair share of challenges. Many factors play into the success of a small business startup, and you must be prepared to invest a great deal of time and money. If you're looking to establish a reputable, credible accounting firm, follow these essential steps.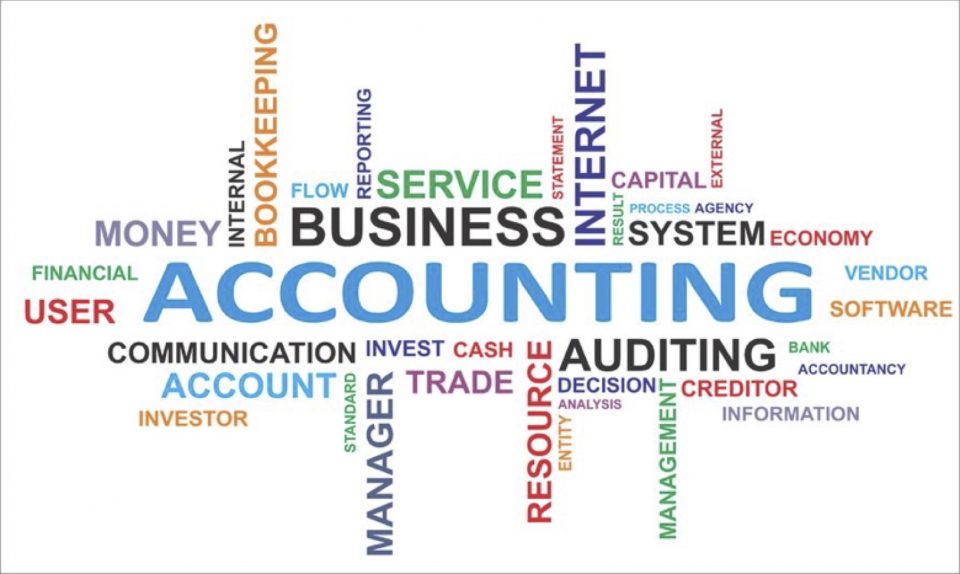 Find the Financing
As you draw up business plans for your startup, consider your financing needs. It's important to collect enough funding to keep your firm up and running for at least a year. You can expect a variety of costs; office leasing, accounting equipment, insurance plans, professional fees, advertising campaigns, and living expenses for your family and for the employees you hire. While costs depend on your location and size, the average accounting firm needs at least $50,000 to get started. As you create financial plans, consider your revenue goals; this crucial step will help you select optimal office placement, help you target a certain client demographic, and determine the specialty services you need to offer. Many small business owners pursue financing through SBA loans and traditional lenders; however, as banks have tightened the reins on loan requests, some may find they must pursue unconventional methods of funding. Whether you choose to take on a partner, use angel investors, or take out a hard money loan, be sure that you understand the repayment plan and stipulations regarding your financing.
Use the Right Software
Every day, technology advancements make our lives a little bit easier. If you want your accounting firm to retain a competitive edge, be sure you're taking advantage of the latest products and software programs available. There are a wide variety of products designed to improve and streamline accounting processes. If you have remote teams, consider using a virtual meeting space like RingCentral Office to improve communication. Assess the various tax software solutions options; clients will expect refined systems designed to protect their interests, and the right software programs can mitigate risk and improve your internal practices.
Invest in Your Employees
To begin, most CPAs work solo, contracting per diem and adding full-time employees later on. When the time comes to expand your team, consider the ways you can invest in their success. Loyal, hardworking employees are a crucial part of the success puzzle, and the more you put into their skillset, the more you'll get out of them. The process begins by finding the best individual for the position; look at a large pool of potential hires, and go through a rigorous, detailed interview and screening process. After making a hire, be sure to provide incentive for their loyalty; the cost of turnover has sunk many small businesses, and it's important to show your employees that they matter. Invest in their future—and the future of your firm—by helping them foster personal and professional growth. Cultivate strong relationships in the office, offer learning opportunities through courses, seminars, and conferences, and fund certification classes and exams.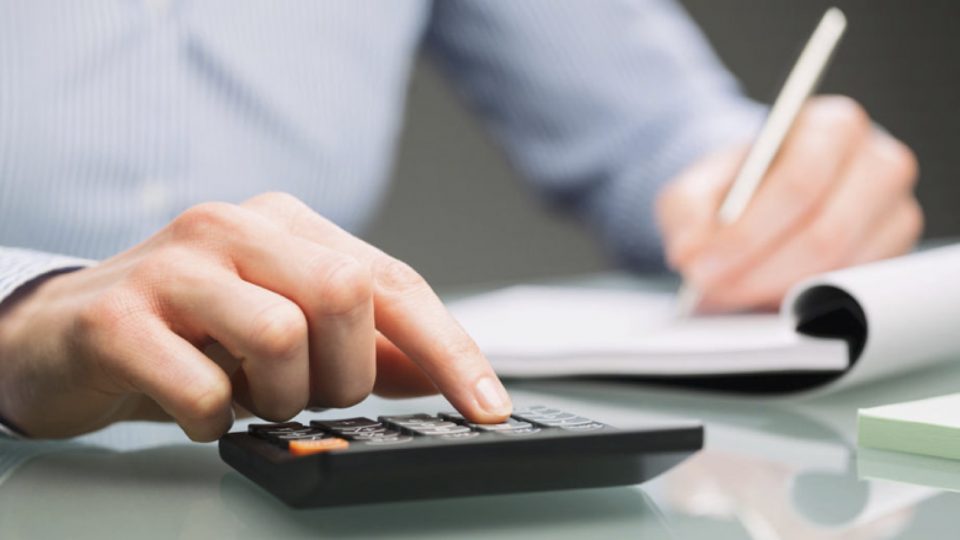 Create a Marketing Strategy
To get started, you'll need to collect cache of clients for your firm, so dedicate time and money into strategic marketing campaigns. The American Institute of CPAs offers numerous resources for Certified Public Accountants looking to get their new practice off the ground: you can take advantage of templates, printing services, and marketing materials that will prove invaluable. You should also make it a point to network. Your peers and colleagues will likely serve as a valuable resource for attracting clients. Part of any good marketing strategy is building a brand reputation. Build a voice in the community by writing and publishing guest posts online, book speaking engagements, and provide free tax services in exchange for advertisement opportunities. The more visibility you have, the better your business will do. If you'd like to take a more streamlined approach, consider hiring a marketing team that specializes in accounting firms and business.
Opening your own accounting firm comes with challenges, but the right preparation strategies can position your business for success.