The daily grind of going to work is something most people simply can't deal with. People who want to avoid working for someone else should think about starting their own company. While the idea of starting a business may be a bit intimidating, taking a leap of faith is essential when trying to take control of your financial destiny.
Over 75 percent of the entrepreneurs that start companies each year use their personal funds to get their venture off the ground. As you begin to structure what route your business will take to get to the top, be sure to consider the technology you will use. Providing your team with the right tools is the only way to ensure productivity and efficiency levels stay high.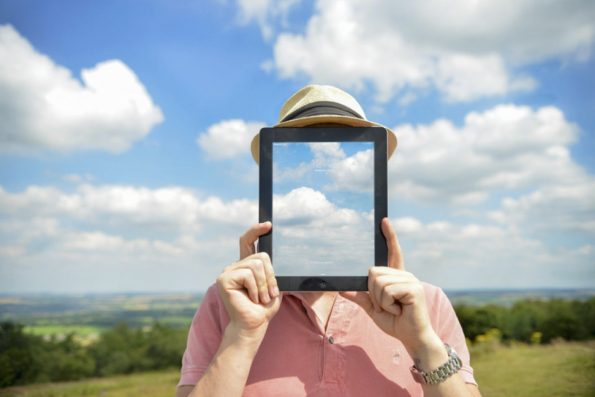 For years, startups and established businesses have used the power of cloud computing to gain a competitive edge. The following are some of the reasons why your startup needs to embrace the power of cloud computing.
1. Cloud Computing Provides the Framework For Innovation
As the owner of a new business, one of your biggest concerns should be providing consumers with products and services they have never seen before. The biggest hurdle most business owners face when trying to create new technology is attempting to create infrastructure using server-based networks. Not only can this be difficult, but it is also extremely expensive.
If you are using cloud-based servers, all of your infrastructure needs will already be taken care of. This means you can quickly flush out the details of your new idea and get them out to consumers in a hurry. The time and energy you spend devising a comprehensive cloud strategy will be well worth it.
2. The Scalability Factor
Going from a startup to a full-fledged success story takes time and commitment. As your business starts to grow, you will need to expand the power of your technology. Failing to upgrade and update your technology may lead to your upward trajectory being interrupted.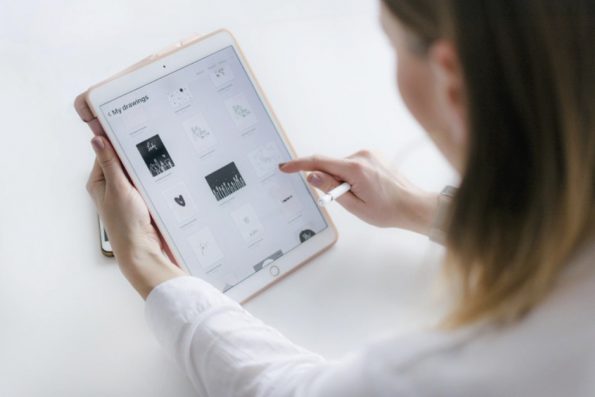 When using cloud computing, you can scale the power of your network up with the click of a button. Since your cloud server provider already has the infrastructure in place, which means instant scalability is a real possibility.
3. Great Technology Without a Massive Investment
When first starting out, most business owners will have limited financial resources to work with. Instead of overextending yourself financially to get the latest and greatest tech tools, you need to use cloud computing to your advantage. With cloud servers, you don't have to worry about building massive server rooms or paying for the maintenance associated with onsite servers.
Before choosing a cloud provider, be sure to find out more about the speeds and security they offer. Without adequate security, the information you put on your servers will be at risk of being stolen. This is why doing some in-depth research before choosing a cloud provider is so important.
4. Encourage Employee Collaboration
Hiring employees that are both motivated and driven is essential to the success of your small business. Once you get the right team in place, providing them with state-of-the-art technology is essential. By embracing cloud-based technology, you can encourage collaboration and teamwork.
With this type of collaborative company culture, it will be easy to gain a competitive edge. Allowing employees to give feedback on the tools currently in place can help you see where improvements need to be made.
Take Your Time When Implementing Cloud Computing
Getting impatient during the cloud implementation process can create lots of problems. This is why reaching out to experienced IT professionals for help is a good idea.