Age should never hold you back, especially when it comes to the world of business. The fact is that 50 year olds launching their own enterprise are almost three times more likely to be successful than a 25 year old. You are at an advantage in terms of life skills and experience. Don't be put off by some of the ridiculous myths about starting a new venture later in life. Starting a new business can be your next great adventure.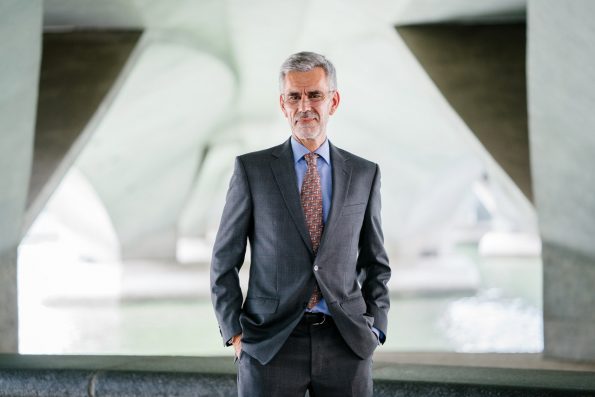 Myth 1: I won't be able to get finance
Even if you are post-retirement age, so long as you are still earning a living, you should still qualify for funding. Generally it is relatively simple to obtain finance until you are 65 years of age. Other banks and financial institutions will consider you for a loan beyond this age depending on your assets and your income. Other options that are available to you include using savings, or even releasing the equity from your home to fund your new business dream.
Myth 2: I think I'm too old
If someone had told Ray Kroc at the age of 51 that he was too old, then we wouldn't have McDonalds. Even Colonel Sanders didn't buy his first restaurant until he was in his 40s. One thing that comes with age is a lifetime of experience. In America, there are over 2 million entrepreneurs that are over the age of 50. You too could be one of these people that refuse to let age hold them back in the business world. You will also have a wealth of contacts and a network of support from your years at work – this puts you at an advantage with your new business startup.
Myth 3: I'm taking too much of a risk
No matter what age you are, starting a business is always going to involve some element of risk. However with hard work, time and energy you will be well on the way to achieving your business plan. You can also afford to be cautious with your approach. Perhaps invest in a franchise that you have industry experience of. Or you could take over an enterprise or brand that is already established. When you are setting up your business, it is worth considering doing so as an LLP (Limited Liability Partnership) or incorporating as a limited company. That way if there are any problems, your personal assets are protected.
Myth 4: There is too much to juggle
It is true that business practices have changed over the past twenty years, particularly in terms of social media and digital marketing. This doesn't mean that you can't learn how this works. You can also consider hiring someone to deal with this side of the new business. One of the benefits of being older is that you understand your strengths and weaknesses, and know what to do about them. Having mentors that can help and work alongside you can be a great advantage. Don't forget at the end of the day, although practices may have changed, the basic principles of running a business have not. You want to provide goods or services, in return for a profit.
Starting a business later in life can help provide you with a good nest egg for retirement. You can use your knowledge and experience to make a successful enterprise.