For startups nowadays videos can be a tricky proposition. On one hand no startup can afford to ignore videos due its sheer effectiveness, but on the other hand the budget constraints most startups are saddled with makes creating videos for funnel marketing a painful affair.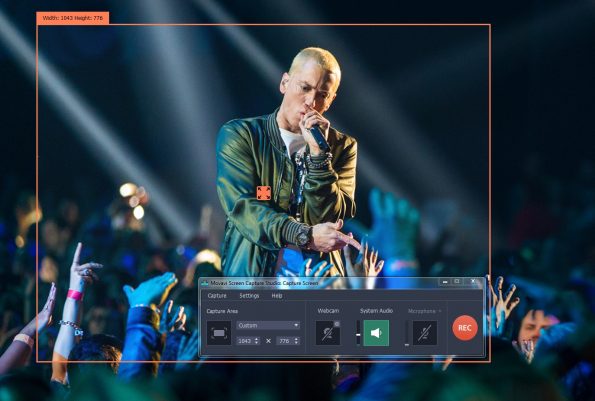 Because of that it is important that startups focus on the right types of videos. Consider those that can have a big impact on marketing but are inexpensive to produce. As far as that goes, there are 3 types of videos in particular that you should look at:
Tutorials and video guides
Tutorials are an excellent type of content for startups that can help them to build awareness of their products by showing them in action as opposed to promoting them directly. At the same time these videos can help establish your brand, and position you as a trusted expert.
Generally it isn't difficult or expensive to create tutorials either, so long as you have a decent video camera and a bit of editing know-how. If you want you could even use a screen recorder to record the footage that you need. For example, you may want to look at Movavi Screen Capture Studio.
Behind the scenes peeks
As a type of brand culture videos, behind the scenes peeks are meant to give viewers a look at what goes on in the brand's workspace while putting a human face to the brand. There are many types of behind the scenes videos, ranging from office tours to progress reports, funny antics, and more.
Because behind the scenes videos are at their best when they look genuine, they don't cost a lot to produce. In fact you could record one using nothing more than your smartphone.
Animated explainer videos
Admittedly this type of video will require a bit of an investment if you need to outsource the animation. But it is well worth it. Simply animated explainer videos are short and concise. They typically use a problem-solution structure in order to frame the product, service or brand in terms of how it could help the viewer.
It is worth noting that there are other types of explainer videos that you could consider as well.
Needless to say there are other types of videos that your startup could use for funnel marketing, such as product videos, customer testimonials, FAQ videos, demonstrations, and much more. Each of the three options listed above are unique in their own way however, which is why they should be a priority.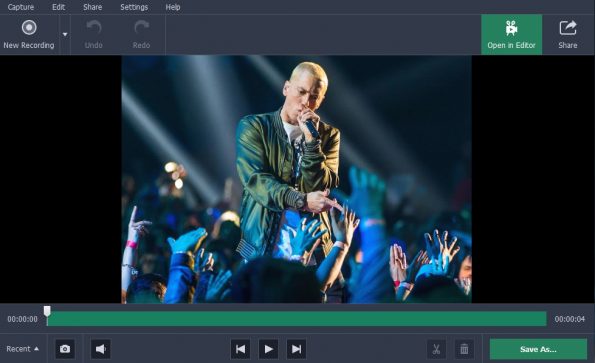 Keep in mind that regardless of the types of videos that you choose to create, they should always be part of a larger marketing funnel that builds awareness, creates interest, and only later starts to push viewers into making a purchase. It may take time to nail the best formula for doing that, but if you put your startup on the right track it from the get go it will do much better in the long run.