Thinking about starting a business while you're still in school? Getting your business off the ground before you graduate has several benefits. Your college can offer useful resources that can help you learn more about business ownership. Once you've earned your degree, you'll already have a job waiting for you. If you already know what type of business you want to start, use this opportunity to turn your dream into a reality. The following tips will help you take the first steps toward a startup business while you're still in college.
Design a Website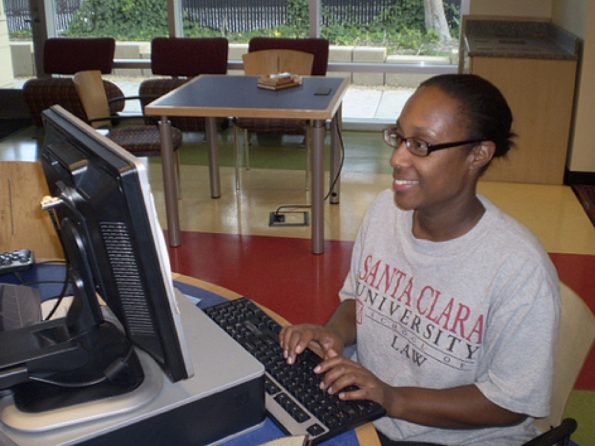 Getting the word out about your business is the first step. Even if you're in the beginning stages of the process, you want to have a web presence to give your business a professional look.
As you let other people know about your business venture, you'll find it helpful having a website that clearly states what you're all about and gives options for visitors to sign up for updates or get in touch with you. You'll find many simple and free website builders available online. You should have at least a one-page site for your startup business set up from the beginning.
Use Classes to Your Advantage
Making your business a success will be easier if you know what you're doing. So sign up for business classes while you're still in school. You'll learn all about the basics of getting your business off the ground, such as how to create a business proposal, secure a budget, and keep track of your finances. Business classes often involve hands-on projects that will give you a taste of what to expect as you build your own business.
Be sure to take advantage of the opportunity to ask your professor your most pressing questions, and consider holding on to your textbooks after your classes end to use as resources. You may need student loans to help pay for college while you work on starting your business. But taking business classes is a wise investment in your future that will be worth your work in the long run.
Build Your Customer Base
Now that you've started to learn more about how to make your startup business succeed, take your efforts to the next level.
College is a great place to network and make social contacts that can be useful for a lifetime. Take advantage of that networking and start building your customer base while you're still a student. Reach out to professors, mentors, alumni, and fellow students to help your business grow. Use social media to your advantage for marketing your business and finding new customers. You can also participate in student entrepreneurship events and competitions to create some buzz for your business.
If you're committed to making your business dream a reality, college is a great time to take that first step. Use the tips above to begin growing your business in an environment where you can learn, ask questions, and enjoy access to useful resources daily.