This year has seen dramatic changes in economies around the world. Not only are many countries still in some stage of lockdown amid the coronavirus pandemic, but customers are shifting their behaviours in ways that are likely to become permanent. Rather than go out to the store to shop, people are buying more and more from online stores than ever before. While this began as a natural response to the COVID-19 pandemic, it is likely that the comfort and ease of shopping online will be the preferred method of shopping in the future.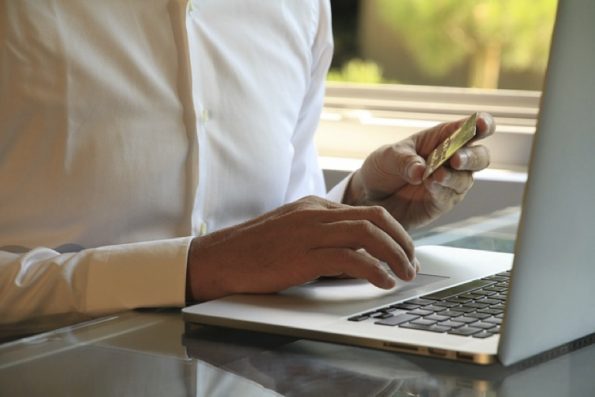 This is great news for eCommerce stores! With more traffic flowing into online stores, there is more money to be made and more potentially lucrative ideas to test out. By using a modern shipping app, it is also now easier than ever to have your products delivered right to the doors of your customers. If you have not yet opened an online store for your business, then now is the time.
Let's look a little closer at the rise of the online store in 2020, why they are becoming more popular and how best to start one yourself.
The Rise Of eCommerce
Online stores were already growing at a rapid pace before the pandemic took hold. Last year, it was estimated that eCommerce sales grew at double-digit rates in the United States. The story is similar around the world. With more people unable to buy their favourite products in brick-and-mortar shops these days, you can expect that eCommerce will only continue to increase in popularity.
Streamlining Operations
Advances in supply chain management and product delivery have facilitated the growth of online stores. Now, with some simple digital tools, you can source your products, manage your suppliers, and ensure that your parcels are delivered in a timely manner from the comfort of your computer. Many processes are also being automated throughout the supply chain, which makes the time between customer orders and product delivery much shorter.
How To Join The Trend
If you want to set up an online store and join the action while these developments are taking place, then it is best if you follow some simple steps. Start by coming up with a good business idea. You will need to identify a need in the market that you are capable of filling. This is the foundation of any good and sustainable business.
Do plenty of market research to make sure that your idea has a fighting chance of taking off. You will want to check out who your natural competitors will be and how they are doing in this economic climate. If you can spot any areas of weakness in the way they conduct their businesses, then you can adjust your ideas to account for these.
You will need to develop a business plan that outlines how your business will work. You will also need to set up an online store using the right platform. Make sure to find a platform that is scalable, as you never know how quickly your business will take off. Find a transaction platform that allows multiple payment types to make it easy for your customers to buy your products. Once you have these things lined up, you will be ready to open your store.
Start An Online Store Today
There has never been a better time to start an online store than the present. If you want to make sure that you do not miss out on this trend, then take your business idea and open an eCommerce store right away.There is plenty of room in the digital marketplace, so join in on the trend.