Digital marketing is a powerful tool that has gone from strength to strength in recent years – making it a popular field for startups and sole traders alike. So, if you want to start your very own digital marketing company, you're bound to face a little competition. That's why it's important to prepare thoroughly and make sure you're ready for the challenges ahead. In this article, we'll look at a few of the things you'll need before you begin.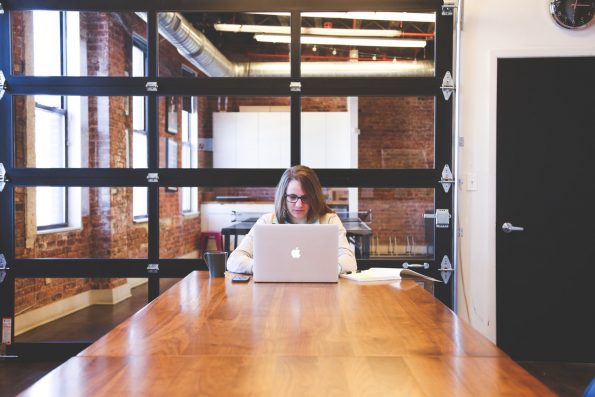 A Solid Business Plan
We think that every company should have a business plan, whether they're going to apply for a bank loan or not, as it will aid in the decision-making process regarding purpose and direction. There are numerous templates available online. A business plan should be between 15 and 30 pages long, and should contain a detailed description of the company, including your manifesto, your approach to your work, your relationship to the market, the biographies of any staff already on board and a detailed list of your products and services.
You also need to include financial projections for at least the next three years, details of your brand image, a clear idea of your target audience and an outline of your planned marketing approaches. There are many more elements that you can add if relevant. If you know anyone in the business world, ask them to read through your plan before you hand it over to a bank or any other potential investor.
The Right Knowledge
Do you feel that you already know enough about digital marketing to get started? There's always room for additional qualifications if you can afford the time and fees. Take a look at some online courses or even apply for an MBA to develop the expertise required. Once you're running a business, your staff will look to you for answers to difficult questions and to lead the way with ideas and approaches. It's important to make sure you're ready. Why not budget to allow a few of your key staff members to attend carefully chosen courses too?
A Strong Team
Unless you're a sole trader, the success of your business should not rely entirely on you. You need to select confident, qualified staff members with great experience and an understanding of your company's image and goals. Of course, these individuals do not need to be directly on the company payroll, especially not right at the beginning. Even for central roles such as SEO specialists, it may be most beneficial to hire a confident and experienced SEO freelancer instead of taking someone on as an employee, as there may not be enough work to constitute a full-time job for a while.
Be sure that your SEO specialists understand the need for intent SEO. You don't just want to drive huge amounts of traffic to a particular website – you want that traffic to be made up of relevant individuals who actively require the products or services available in order to achieve numerous conversions.
A Fantastic Network
You can't run a successful business without clients – and, in digital marketing, you'll need to build a strong level of interest in your services before you truly begin. Try to engage with companies within relevant fields on social media and attend as many events as you can in order to get your name out. It will take a lot of work, but you need to make your company known in the right circles if you want to make it a success.