The contract between a company and a salesperson is at the center of creating success or stagnation for both parties. As company owner, you will be writing your sales rep agreement for the most part. Here are some of the most important things that you need to consider.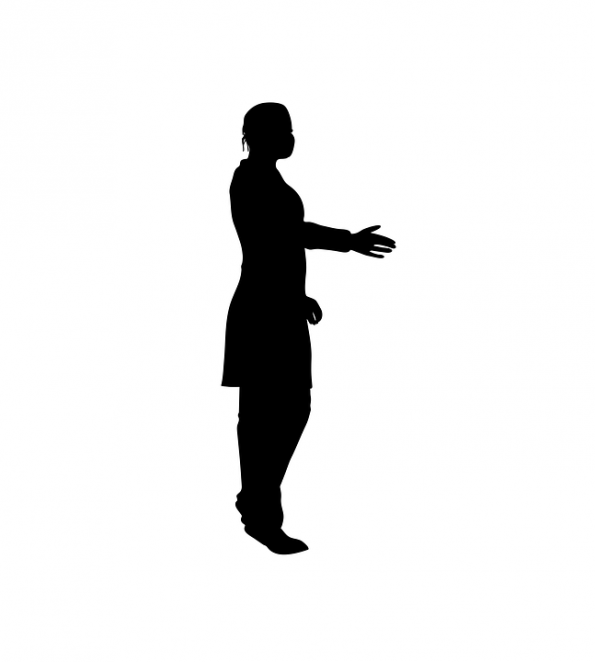 After you go through the key elements below, circle back around to this sales commission agreement template from Docsketch to see these clauses in action.
The Commission Percentage
How much are you going to pay your sales reps at the close of a successful sale? Is it enough to incentivize the present and future efforts of that salesperson? Is the commission inclusive of expenses, or will you provide a separate account for this? You may also provide a percentage that rises based on success in the field or does not kick in until a certain minimum performance is met. All of these terms should be spelled out very simply and straightforwardly in the sales rep agreement that you set.
The Non-Compete Clause
In order to sell, your salesperson will likely become privy to a great deal of your proprietary information. He will definitely have access to the personal records of your customers, and possibly financial records as well. Without a noncompete clause in place, there is very little to keep that salesperson from moving into his or her own business with your hard-won information. This is why the non-compete clause is essential to building and maintaining a business with salesperson in it. This cause must also be spelled out to the letter so that salesperson know exactly what they can and cannot do with the information that they get from your company.
Marking Sales Territory
You will probably have many salesperson in your purview, and no salesperson should not cannibalize each other's sales. To this end, each salesperson should be given a monopoly on a certain amount of territory. The territory that you give each salesperson should be denoted in the sales rep agreement contract. This is an especially important clause if you are selling products over the Internet. Territory is much harder to sequester and enforce over the World Wide Web. However, you can certainly put things in place to deter any salesperson that would try to step out of bounds directly into the contract that he or she signs with you.
There are other aspects to a successful contract, mostly dependent upon the type of business that you have, the scale of that business, the number of salespersons you employ and other business particulars. However, these three clauses will usually form the basis of the sales rep agreement that you sign with your salesperson. Make sure that they are detailed and to the point. The more precise you can get, the better chance your sales reps have of creating a successful bond with your company.