Every year thousands of small businesses are launching their products and services online with the help of social media platforms such as Instagram, Facebook, Twitter, Telegram, Snapchat etc. However, not every business can be considered to be successful online. There are hundreds of people who lost their businesses and who failed their startups because they didn't get enough literacy in social media management and online presence.
The first step in launching your product online is to get attention from users and customers via the posts you publish and eye-catching ad-messages you write. Social media management is all about how well you engage on social platforms in order to promote your brand or product.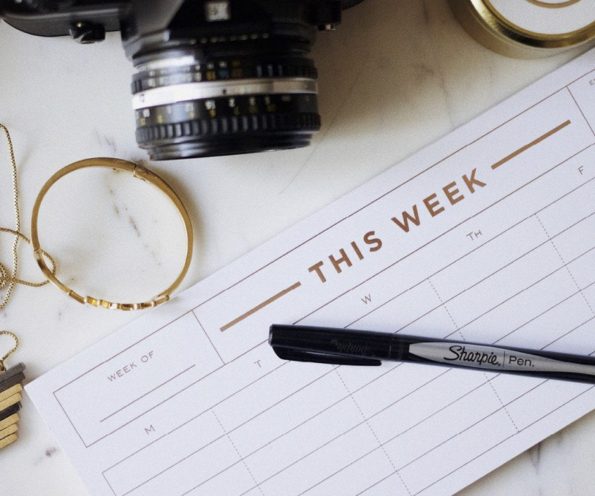 In this article, I want to share some imperative tips and strategies that will help you to write the most effective posts on your daily basis. If you have any questions how to do it, this coursework writing service is one great resource that can help you. The whole process of defining what and how you should write consists of two main stages: preparation and crafting.
Preparation Stage
Define your target audience. Your target audience is your potential followers and later customers, and clients. It's really important to determine your target audience: age, gender, social status, occupation, interests, hobbies etc. What do they need? In what way will your product/service improve their lives?
Determine your goal. What do you want to achieve with writing effective posts for social media? Maybe to get more followers to get your brand's reputation, or to attract more clients that will come to your store/office locally?
What's your brand philosophy? Write down something that makes you stand out from others. What's your mission and brand statement? What problem does your product solve which will be important for your potential audience? Your brand philosophy is something that your product stands out from your competitors, maybe it is your product's design, function, price, or specific style?
Crafting Stage
It's time to craft your first effective post! Before that choose a highly qualitative photography of your product/service you are trying to promote.
Tell something unique about the product. The description should include the design, function, and the reason why your customers will buy this product.
Make yourself be heard. If you are writing for Instagram, three first lines of your post are the most important because they are attracting your followers. This first sentence is what your customers will see. You need to begin with something that will make your followers click "read more" button. Approach this first sentence with creativity and eye-catching statement. In order to do that, you really need to know your audience's interests and needs. By learning their needs, it'll be much easier to approach your very first task of crafting!
Show, not just tell. There is a huge difference between showing and telling. Telling people about the product is not as effective as showing them how your product will help them on a daily basis. Write specific examples where your product will be the most useful.
Give specific price. Sometimes people are discouraged to buy the product because they think it will be so expensive. But, what if it is not? Write the specific price in order to avoid a huge amount of direct messages. And it will inform your audience about your niche.
Added Social Media Suggestions
Implore your writing style. Have you ever wanted to take a creative writing course in your high school and college life? It's a great chance to learn and improve your creativity with the help of your writing style.
Question your followers. Ask your followers directly in your post. Such questions are "What do you think?", "How do like the product's design" etc. It's a great opportunity for you to get the most useful feedback from your own clients in order to improve and attract more!
Make giveaways and various contests. You should definitely make giveaways and various contests for your followers. The more you will get comments and likes, the more likely your brand will be displayed in the general social media "Explore" section such as in Instagram.
Tags are very important! They will help you to get more likes and comments that will definitely enhance your social page traffic which will ultimately lead to a more frequent hits to the main social feed! This can be a challenge but the results are exciting to see.
All in all, social media writing is a great opportunity for you to attract more clients, learn more about your target audience, and have fun engaging with them!