Everybody makes mistakes from time to time. But making mistakes in your business could end up costing you more than your bottom line. The procurement process is a prime example of this. What should be a straightforward and simplistic task, can quickly become chaotic and incredibly damaging if the right processes aren't put in place. 
From human error to inventory discrepancies, poor BOM management, a lack of communication or logistical errors… Whatever is causing your manufacturing business headache after headache, could easily be solved by signing up to Sourcengine and searching for your electronic components via their BOM management tool. It's best to act now before these issues start to cause real damage to your company's reputation and your bottom line.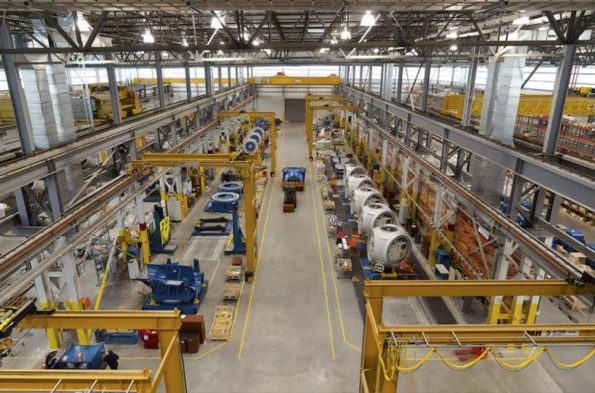 Here we'll explore the worrying ways procurement errors are damaging your business and what you can do to resolve these issues. 
Financial damage 
As a company within the manufacturing industry, you'll be conscious of your budget and your fiscal health. Keeping costs low without impacting the quality of your products or your customer service is a difficult balance to get right, and getting it wrong can spell all kinds of financial issues for your business further down the line, the longer this problem goes unchecked. 
The solution? Joining thousands of other businesses and signing up to Sourcengine's BOM management tool. This intelligent and highly effective software not only allows you to compare prices from different vendors directly but also set limitations on your spending. By setting your budget criteria into your search, you'll have instant access to vendors who can provide the parts you need at the cost you want. Keeping your costs low has never been easier.
Receiving poor quality parts
The last thing your assembly line needs is poor quality parts. Even if these parts make it through the production line, it's your clients and then their customers who will suffer. This kind of issue will always find its way back to you and has the potential to damage your reputation, permanently. 
When you purchase your electronic component parts through Sourcengine, you'll only ever have access to thousands of vetted and regulated suppliers, who have been carefully selected after a rigorous selection process. All parts are fully traceable and come with a three-year warranty, so no matter what happens, you're covered.
Impulse purchases 
If a machine has broken down, or you've fallen short on a few electronic components, then it's tempting for someone on the production line to quickly place an order. This person may not have the authority to do this, however, without a specific BOM management process in place, there's nothing you can do to stop them. This kind of action can lead to all kinds of discrepancies in the quality of your products and you may find your procurement costs suddenly skyrocket. 
The solution is simple. By investing in a BOM management tool, you won't fall foul of any impulse purchases and mistakes like these can be avoided entirely.
Final thoughts…
Procurement errors can harm your business. So, consider signing up to Sourcengine today to make these mistakes a thing of the past.