Modern technologies let people receive data and information quickly and conveniently. A great number of startups and enterprises have gotten an opportunity to open offices all around the world and keep in touch over the Internet. Obviously, businesspeople are aware of all the dangers they can face when going online, so more and more of them wonder how it is possible for them to protect their business, assets and themselves against cyber attacks. A Virtual Private Network (VPN) is one of the critical tools for your cybersecurity arsenal.
Hackers find new opportunities for hacking one or another organization and steal someone's personal or business data. Thousands of companies have lost a large amount of money because of cyber attacks; that's exactly why you need to take your protection seriously. You can find the best VPN services here and choose the most effective and reliable VPN for feeling free and safe when surfing the Internet.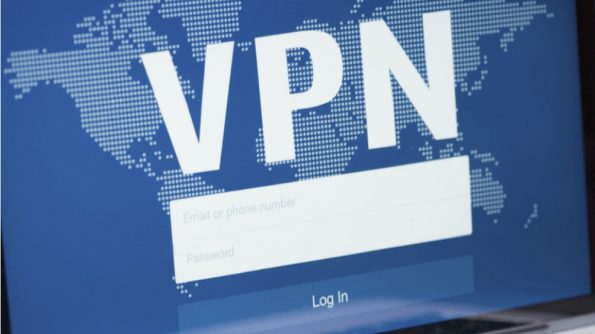 Safeguard Your Business Data
VPN service is essential for every company regardless of its size. VPNs make it possible for businesspeople to protect their data, encrypting it, and making it impossible for competitors or hackers to steal it.
VPN services are a catch for business people working on multiple devices, since it is possible to install them on more than just one laptop, PC or any other gadget. VPNs will also protect you when connecting to public Wi-Fi networks – third parties will never get your personal or business data and won't be able to spy on you.
It's worth taking choice of VPN seriously. In this regard, you may learn more info about the best services you should pay attention to in order to select the one right for you and your company.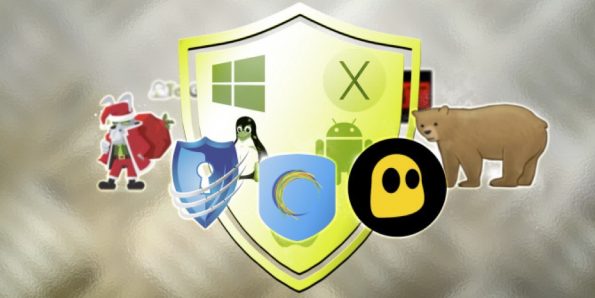 The Most Effective VPN Services
Using VPN, you can solve several problems at once:
You become able to bypass censorship, access banned applications and websites necessary for you business. Internet service provider won't be able to monitor your online activity. Your competitors will have no chance for stealing your business data. While the government won't have a possibility to spy on you.
You can connect to both private and public Wi-Fi networks and feel safe while being online.
You may keep privacy and be completely anonymous visiting any website you want to.
To protect you, VPN services will:
Hide your IP address making it impossible for third parties to see it.
Let you unblock any application and website even if they are banned in your region.
Leave hackers no chance on hacking your email accounts, monitoring your online activity or finding out your credit card numbers.
Protect you even when you go abroad or connect to Wi-Fi in the airport, restaurant, shopping mall or any other public place.
There are numerous VPN services which may help you safeguard yourself when going online. You may visit Bestvpnrating.com for selecting the most effective and suitable option corresponding to all your needs concerning its features, pricing and rating.