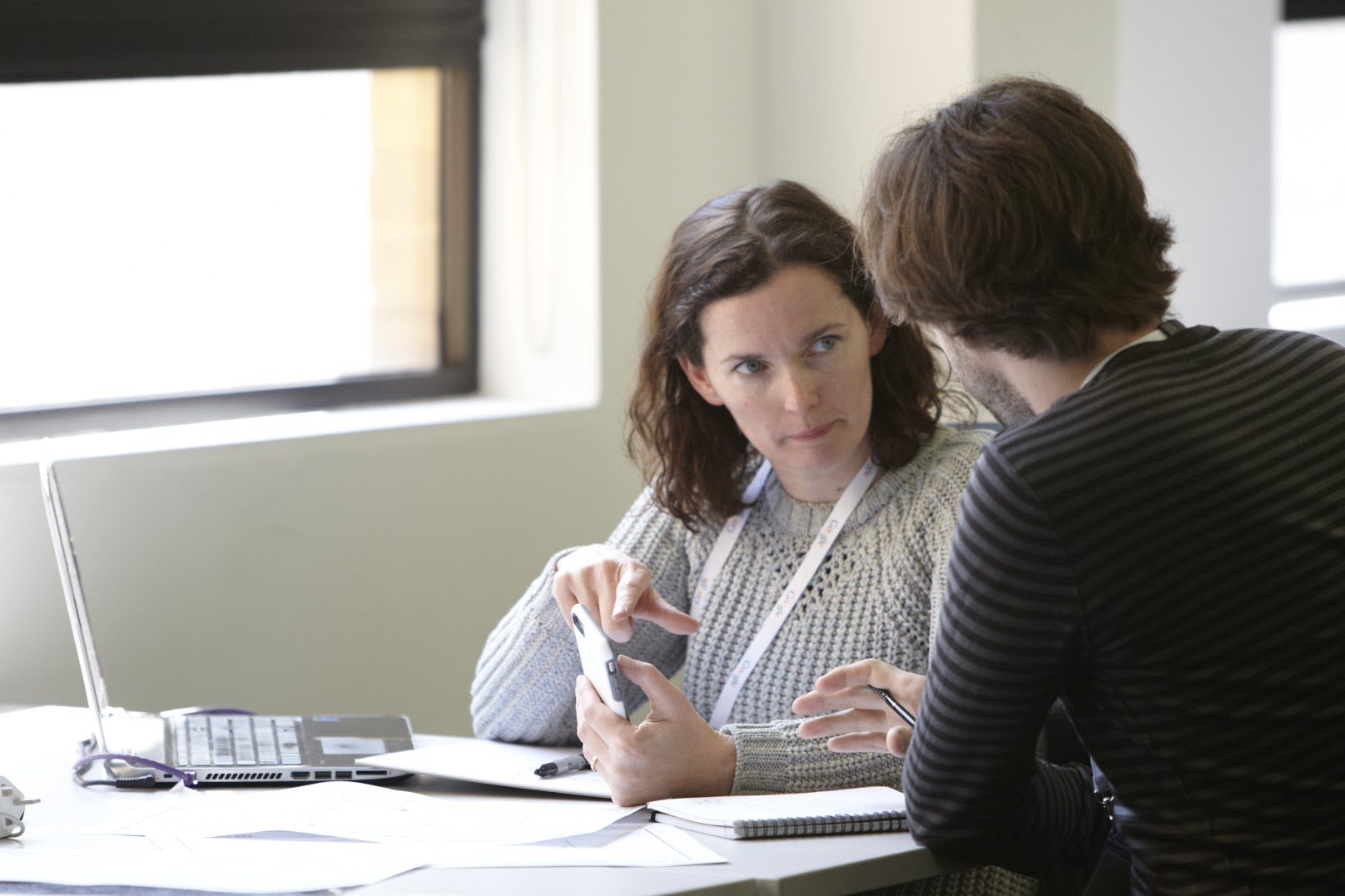 Wherever you are in your app based business, whether just getting started or in the process of scaling, Google Launchpad has a host of tools and services to support you in fulfilling your potential. Through harnessing their strong infrastructure and expertise, coupling it with events and mentorship, Launchpad supports companies in monetising their app. A participant stated that "in coming out of Launchpad, we are in a much stronger position because our concept is a lot tighter, the business model is more robust and we have a product that people are now asking for. Launchpad was an invaluable experience for us."
Google have created two packages, one for 'start stage' and one for the 'scale stage.' For those that subscribe to the 'start stage' and are just launching their mobile application, they can expect to receive 6 months of Firebase Candle Plan, UserTesting credits for 2 full users tests and $300 in Google Cloud Platform Credits amongst others. For those at the 'scale stage', some of what they can expect is 12 months on the Firebase Bonfire plan, UX reviews by Google experts and 1:1 developer e-mail support. These resources have been described by Shayen Pather, a participant on the program, as "a life saver as it avoid another huge expense."
Education is at the forefront of Launchpad's agenda, as they provide a series of video courses such as a Product Design Course in collaboration with Udacity, a video series on getting started with Admob and lessons on how to make the most of Google Analytics. All these initiatives ensure that their launchpad members are equipped with the knowledge that they need to succeed.
Connecting to the right people is not only a means for learning but a way to open up new opportunities. The Launchpad program helps make this happen through hosting a series of events around the globe. One of these is the Google Developers Summit, which is an invite only event that gives attendees the opportunity to connect with inspiring speakers, attend code labs and be mentored. Another is Launchpad week, a bootcamp which puts attendees through product strategy and user experience whilst connecting them with world class mentors. The bootcamp has been reviewed to be one of the "best things we have done this year! It helped us to identity and unpick the likely pitfalls we would have otherwise experienced. We pivoted our concept as a result."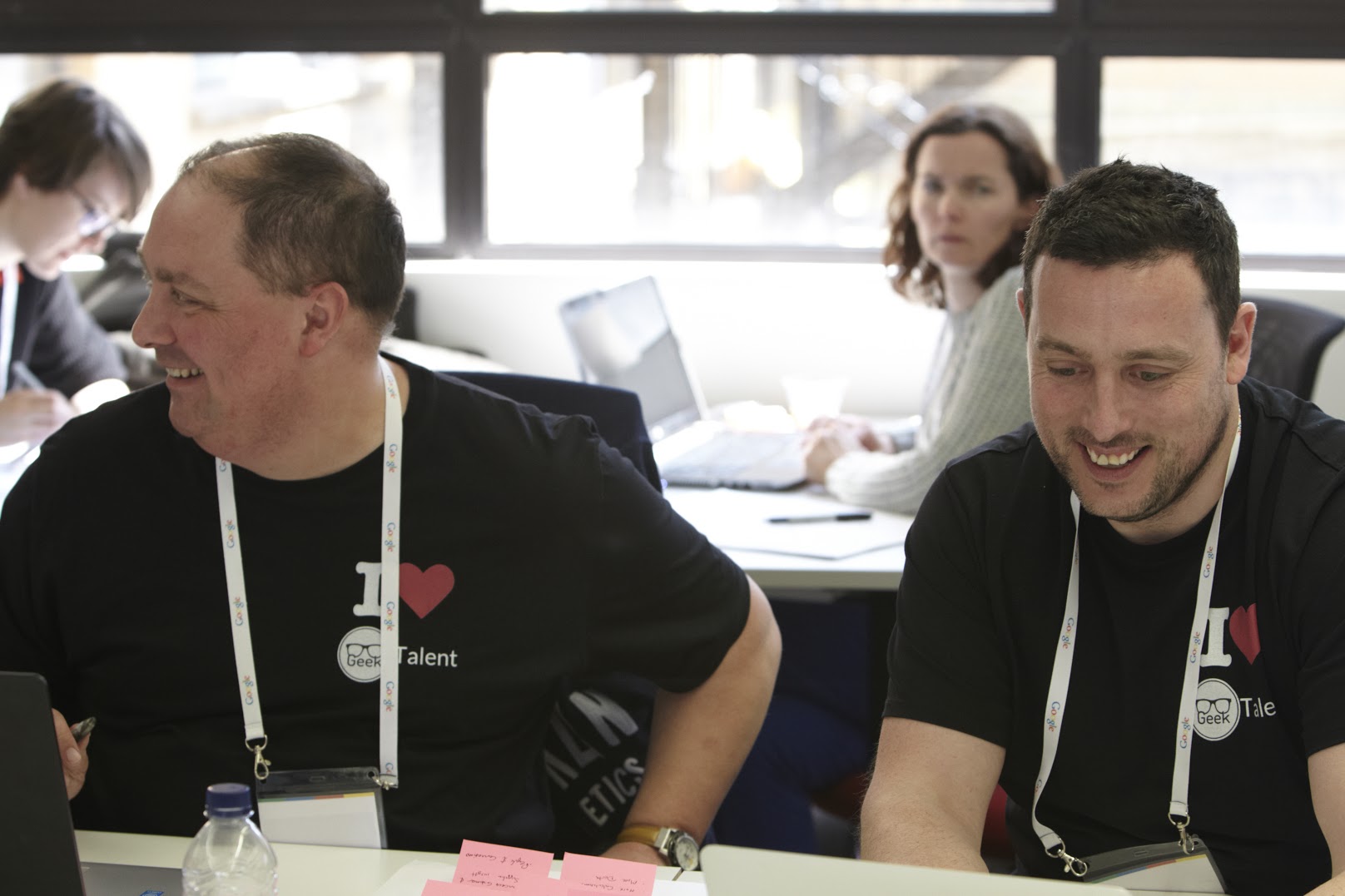 To get the most out of the Google Launchpad, Mark Masterson, Programme lead, suggests that startups take the offline online through engaging with fellow Launchpad classmates on Google+. You can also connect with Google's verified experts, helping you remove the issues that are blocking your progress. Shayen Pather, a participant on the program mentioned that "having specialist mentors was incredible as we had seasoned experts from Google, Apple, Android, and other tech rock stars."
For those of you on the journey of monetising your app, being part of the Launchpad program will accelerate your success. To learn more about the services that Launchpad offer, click here.