As a business, you should do everything in your power to make your customers trust you. Whether you run a healthy food business or a clothing store, customer trust is important as it will ensure customers continue to come back to use your business, which will help you maintain a great reputation and regular sales.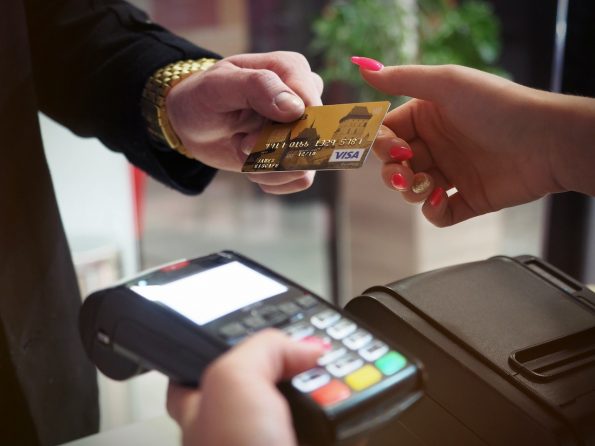 If you are unsure of how to maximize customer trust, here are some tips. 
Have secure payment methods in place 
Having secure payment methods in place will guarantee the safety and protection of your customer's details, so they never feel worried about their financial information in your possession, which will make them trust you. 
For instance, let's say you run an adult business. You should choose an adult merchant account as this will guarantee that customer payments are safe and secure. If you do not have the right type of account for your adult business, your customer's details might be tampered with and then, cause them problems. If your customer's payment details are hindered, they will not trust you and wish to use your business again. 
Hence, no matter what type of business you run, ensure to have safe payment methods so your customer personal details can remain safe and your customers can continue to trust you. 
Get to know your customer
Another easy way to build customer trust is to get to know your customer. You will know for yourself how trustworthy a business feels when they call you by your name and understand what you expect from them.
Therefore, get to know your customer on a more personal level so you can use their name when engaging in conversation with them and understand what they like and dislike to offer them the best service possible. When you are friendly and personal with your customer you guarantee to build great connections and friendships which will guarantee to boost their trust.
Display verified payment badges
Every business needs to have verified payment methods in place so that their customers' financial details are safe when making a payment online or in-store.
When your business has invested in verified and legitimate payment methods then you must ensure to display these verified payment badges wherever possible to ensure that customers know that their financial details are safe with you.
Display these throughout your physical store or your website to guarantee that customers can build trust in you.
Offer multiple payment options
By offering multiple payment options, it guarantee that your customer can trust you more as it will ensure that they can pay in their preferred way.
Whether your customer wishes to use PayPal, cash, or a credit card it will guarantee that they can feel comfortable and safe when making a payment.
Be honest and transparent 
The best thing to do to maximize customer trust is to be as honest and transparent as possible. Instead of making promises to your customers, it is best to let them know what they can expect from you as it will mean that you will not disappoint them and you can fulfill your expectations which will guarantee to build trust.