By the end of 2019, the global virtual events market was estimated to be worth approximately $77 billion, according to Grand View Research. After the exponential boost the market experienced this year, it is expected that it will surpass the previous revenue estimation of $404 billion before 2027. While the virtual events market undoubtedly experienced natural growth since last year, the impact of the global pandemic cannot be ignored. Business operators had one of two choices: either adapt to a rapidly-changing environment or face financial ruin. Virtual events have made it significantly easier for businesses to maintain a degree of normality amidst the chaos. Not only does a virtual event save time and money, but it also makes it easier to collect valuable feedback from attendees.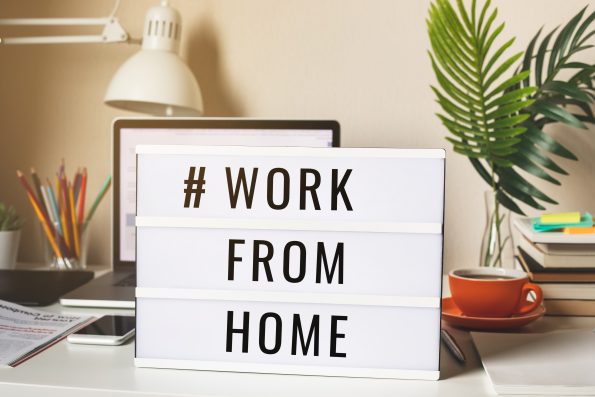 Savings are significant
Businesses spend in the region of 25% of their annual marketing budget on events according to software provider Bizzabo. Some of the most common costs associated with in-person events include booking a venue, travel expenditure, catering, and branding. When hosting a virtual event, whether it is a meeting or a conference, most of these expenses fall away completely. In order to host a successful virtual event you need nothing more than a computer with a webcam and a strong internet connection and a platform to host the event on. When choosing the platform, remember to be on the lookout for one that not only sports an activity feed but engagement tools and customizable alerts as well.
Feedback is immediate
Feedback is of the utmost importance for business events. After a training session, conference, or in-person meeting attendees are usually requested to fill in a feedback form. Despite these forms not being particularly lengthy or difficult to complete, many are left blank. During a virtual event, however, attendees are constantly online.  This makes filling in surveys and completing feedback forms much easier. As the responses are also automatically captured on the platform, the overall success of the event can be gauged swiftly to ensure that future events can be even more effectual.
Time is money
Virtual events not only save a business money thanks to reduces set-up costs, but it also saves it very valuable time. An online event takes virtually no time to set up which makes it possible to action last-minute amendments with ease. There is also no travel time involved which means that attendees can continue with other important tasks until the actual starting time of the event. Once the meeting or seminar is over, attendees can also leave immediately to resume their duties as fast as possible. Depending on the purpose of the event, it has even been proven possible to pull off a successful conference or training session with little more than a few hours' notice.
Virtual events have skyrocketed in popularity this year. Considering how beneficial they are to businesses of all sizes it is safe to assume that they will become a permanent fixture on the events calendars of many successful organizations.