Social media has become the easiest way to communicate with your customers and express what your brand stands for. Businesses that don't take advantage of this extremely useful marketing tool are setting themselves up for failure.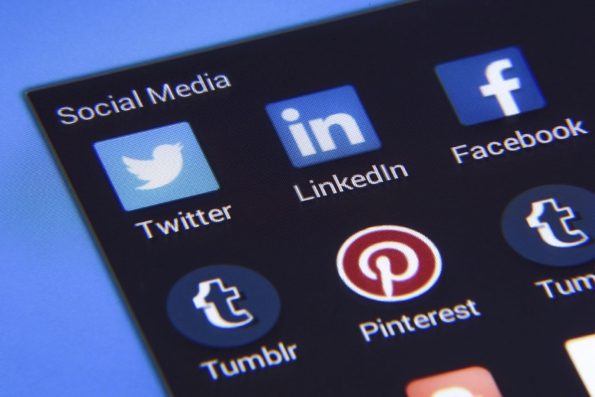 Social media isn't just for posting pictures, videos, or posts relating to your brand. It's also a valuable way to create meaningful relationships with your customers. Here is how you can utilize social media to its fullest advantage… 
Help Resolve Customer Support Issues
All digital marketing books for beginners will highlight how important it is to create a meaningful relationship with the customer. When it comes to business, we all make mistakes, but it's how you solve these that counts. Don't be afraid to engage with customers who have left negative feedback, it's a chance for you to learn, adapt, and repair the relationship.  
Publish Customer Testimonies or Reviews
Publishing what your customers think about the brand is a great way to increase brand trustworthiness and customer satisfaction. You can even ask them to post your products with a specific hashtag and offer them a chance to be featured on your social media. This is a great way to spread the word about your product and benefit from free content at the same time. Not only this but new customers will be inclined to try your products or services if you have great reviews.
Ask for Direct Feedback
Sometimes the answers we are looking for are those which are right in front of us. Don't be afraid to engage with your followers and ask for their opinion. If you are a clothing company and you're unsure of which colorway to release next, go ahead and ask your followers what they want to see. This makes your customers feel involved and help you make solid business decisions. 
Show Appreciation with Offers or Competitions
Use your social media to remind customers how much they mean to you. A really fun way to increase engagement, and boost your following, is to host a competition. For example, you could give away a $500 store voucher to your followers, all they have to do is like, share, and tag a few friends under your post. This kills two birds with one stone, you gain new followers and show customers a token of your appreciation. 
Be Mindful of Social Issues
Don't just post about a social issue because everyone is doing it. Brands get called out for doing this all the time. You want to be as authentic as possible, so only voice your opinion on social issues if you are really going to make a difference. This could be a donation, a change in policy, or perhaps a call to action. 
Digital marketing is an essential part of every modern business. Don't be afraid if you haven't mastered the basics just yet. Thankfully there are a ton of useful resources online that can help you understand the digital techniques that can propel your business towards success.