Big data is any data set that is too large to process using your usual Excel spreadsheet or text processor methods. Instead, you require parallel software running on multiple servers to handle big data. We always interact with big data whether we are aware or not. For instance, you use big data every time you use the internet. Apart from following the best SEO practices, you can also use big data to improve your SEO. The secret of taking advantage of big data to stay ahead of the competition lies in finding creative ways to make smart SEO decisions. Read on to discover how to use big data to improve SEO.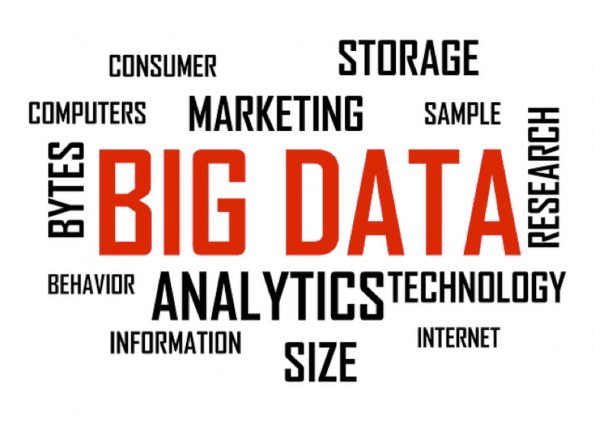 Know Your Biggest Competitors.

There is no better way to outsmart your competitors than spying on them and identifying their target. Google search is the easiest tool to use when spying on your competition. Open Google in your browser and search your primary keyword. Note the top ten websites in the 'non-paid' section of the search results. These sites are your biggest competitors. Look and note the top ten paid ads above and beside the 'non-paid' section. If you do not find any paid ad, avoid that keyword because it is not profitable.

Identify Your Best Keywords.

Ensure that you have the right keywords. You can use big data tools such as SEMRush to identify your vital keywords. Type in the site of your biggest competitor. This tool will show you a list of other websites in the same niche. Here, you can identify their best keywords and determine the ones that relate to your site. You can also use other big data tools such as Google Adwords, Amazon, eBay, and ClickBank. These tools can help you identify the best keywords for your business and know what your clients want.

Audience. Ensure you understand your audience and how to reach them. Know your audience's geography, age, and interest. Identify whether your audience is consumers or other businesses. For instance, if you provide inventory management, your audience will be other businesses and not individuals. Use big data tools such as Alexa and Quantcast. Use these tools to search for one of your competitors. You will get valuable information such as demographic, audience interest, geographic information, and the online places your audience frequent.
Optimization.

Use the information you collected about your competitors and audience to optimize your site for search engines. Place your keywords in your meta tags and web content. Remember that search engine spiders cannot read what you write on images. As such, always write some text describing your images. Ensure that you design your site to fit a wide range of mobile devices. Also, get active and focus on where your audience frequents.
Although Google Algorithm can be hard to crack, big data is all about gaining insight and information to improve your site. As far as SEO is concerned, big data can work for you. Finding experts at SEO advisory companies like  Redesign.co will help you with more information.