The software and technology your business uses keeps your day-to-day operations running smoothly. Fortunately, technology advances at such a fast pace that it's easy to find software to help your company streamline its different processes. If you want to increase productivity and make your employees' jobs easier, you should be using these types of software.
Predictive Dialing Software
An auto dialer is a software that automatically dials the telephones in your office, reducing the amount of time call center agents spend trying to get ahold of customers who aren't available. It's ideal for companies with call center operations or telemarketing companies, and using predictive dialing software can actually be used in several different ways.
Use your predictive dialing software to give customers the option of waiting on the line or having one of your customer service agents return the call when it's their turn in line. This not only saves your customers time, but it also increases your employees' productivity. The auto dialer won't connect a call to one of your agents unless a person answers the phone.
For telemarketing companies, auto dialers randomly call people on your company's calling list. If the call gets answered by a machine or voicemail system, it leaves an automated message. When calls get answered by a person, they are immediately connected to an available agent. It will greatly streamline your call processes.
Cloud-Based Software
Regardless of the type of company you own, you should consider using a cloud-based software as your main operating system. Cloud-based software is typically altered to fit each company's specific business needs. It's hosted "in the cloud," which means all of your company's information and software is hosted on servers owned by the cloud software company. Because cloud software companies host the software, it's also their responsibility to update it as needed and fix any issues you're having. For many companies, this eliminates the need of having an information technology (IT) department completely. At the very least, it lets companies cut down their IT staff to save money.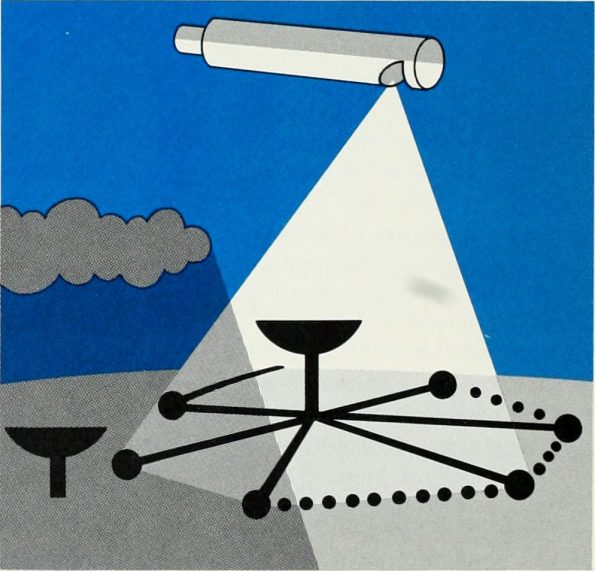 For your employees, cloud-hosted software is convenient. It's accesses online so technically, your employees don't even need to be in the office to get their work done. This allows you to offer flexible work schedules that allow people to work from home full-time. Or they can spend their days divided between their home and the office. Also, cloud-hosted software keeps all pertinent information together. This way, it's easily accessed by your employees at any given time, making project collaboration easier. It's also updated immediately so your employees always have the most current information in front of them.
Other Important Software Types
Depending on your business needs there are several other types of software your company should consider. Some of the more common options include:
Email marketing software — software that automatically sends emails to your customers on a regular or as-needed basis
CRM software — typically a cloud-based software that tracks all of your customer's contact information, buying trends, and details of any correspondence between your company and the client
Project management software — software that lets multiple people collaborate on the same project with real-time updates
Video conferencing software — software that allows you to hold video conferences with clients, online meetings with employees, and online training sessions
These options make it easy for you to maintain relationships with your customers, track the onboarding process for new clients, and manage ongoing projects in one place.
Ultimately, the type of software you use depends on your company's needs. So take the time to research your software options and choose programs that streamline your company's processes so everything runs smoothly on a regular basis.