How do you know that the poster campaign was a success or the leaflet drop worth the money? How hard are your business cards working for you? You could, of course, ask every caller, every customer or every person who emails where they heard about you, but this only returns limited information. With offline marketing, unlike online marketing channels, we assume that monitoring success is almost impossible, thus we tend to let the monitoring of such campaigns fall by the wayside.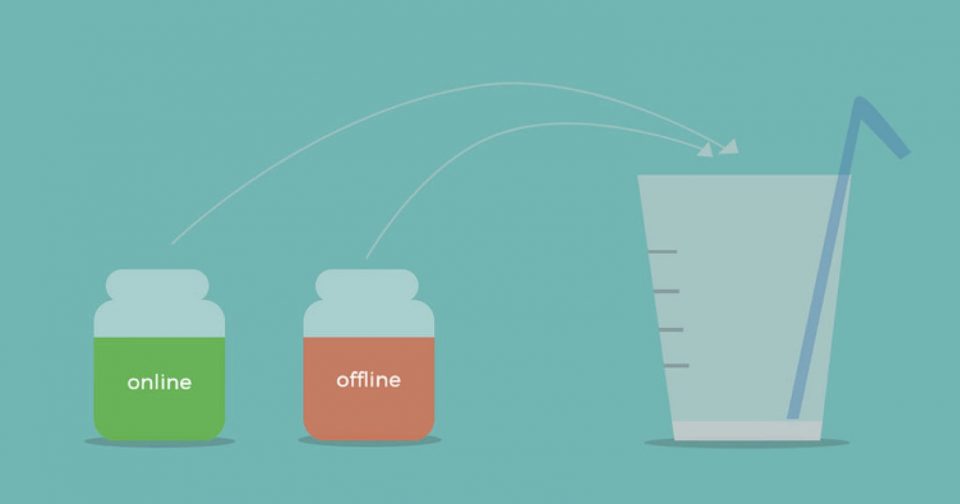 But as Colour Graphics shows, there are metrics that will give you an overall idea of the success of a campaign or not. Here are the top four that measure the performance of your initiatives.
#1 Custom URLs
Seems odd to start with an online-based metric when we are discussing offline marketing streams, but here's the thing: your online and offline marketing should be one world and not two separate planets that never meet.
On a poster, leaflet, vehicle wrap, business card, event card, postcard, you name it, you may have an enticing discount or offer for a customer. Rather than sending them through the main website, opt instead for a custom or vanity URL.
This doesn't mean setting up a completely new website but adding a page to your website that is specific to a certain offline marketing campaign. For example, if you are trying to break into a new geographical location and have had a leaflet campaign in a certain postcode area, for anyone with the leaflet to access the code they go to a specific web page on your website www.yoursite.co.uk/getmydiscount.
This way, you can track how many customers accessed the offer or discount via background website stats for that particular page. For most business websites, you can set up an infinite number of custom URLs and they can be timed too, starting and ending within the date slots of your campaign.
#2 Discount Codes
We've alluded to discount codes above but again, they are a means of tracking where customers are seeing your marketing message.
For example, with an advert in your local paper, you may want customers to bring the advert in with the discount code 'MAIL10' on it. But the poster on the bus stops in another area may have an online discount code for them to use at checkout.
Offline marketing campaigns should have a two-fold goal: to bring in more customers (new and repeat custom) and to show you which of your offline marketing activities works for a certain customer demographic.
#3 QR Codes
We live in a digital world and from that, there is no getting away but that doesn't mean all or the majority of your marketing strategies should be based online: what it means is that you need to marry the two together.
In other words, you need to make it an effortless leap for the customer from the poster or leaflet to your online world. QR codes are universally recognised and used. All people need is a QR reader on their phone – free to download – they point their camera at the QR code, it is read and recognised, and they are seamlessly transported to the place where you want them to go.
Simple and effective, creating QR codes is also free for you and really very simple to do. You can customise QR codes for each campaign or marketing stream, allowing you to monitor the success of a certain part of your offline campaign.
#4 Hashtags
The # is not just on Twitter. Facebook, Instagram and Tumblr are also now in on the act, as well as a host of other social media channels. As well as being a bit of fun, they also allow you to monitor whether an offline campaign was or is successful.
For example, you may decide to have a massive billboard campaign across a swathe of the country. Your campaign is lighthearted and humorous but related to your product. The campaign asks people to get involved by sharing their embarrassing holiday mishaps on Twitter, tagged with the hashtag #HolidayFails.
Hashtag campaigns work well if they are short and sweet, and well monitored. You need to create a buzz around them and with a strong offline campaign supporting an online one, you can certainly do that.
Indicators of Success
Any marketing campaign, no matter how closely tracked or monitored it is, can only be deemed a success if there is a benchmark against which it is measured. As you create your offline campaign, what do you want or need it to achieve? Is it raising awareness or bringing in more custom? What is your offline marketing strategy?
Colour Graphics is an exceptional online design and print agency with decades of experience working with small and large businesses to execute offline marketing campaigns that work @colourgraphics