If no one have told you this before, MBA is all about growth. Entrepreneurs and other business professionals learn the drivers of growth from both the business and personal perspectives. Viewing failures and risks as lessons instead of negative experiences will help you boost self-worth and knowledge. Therefore, you need to embrace failures and make them your motivation to become better at what you do as an MBA professional.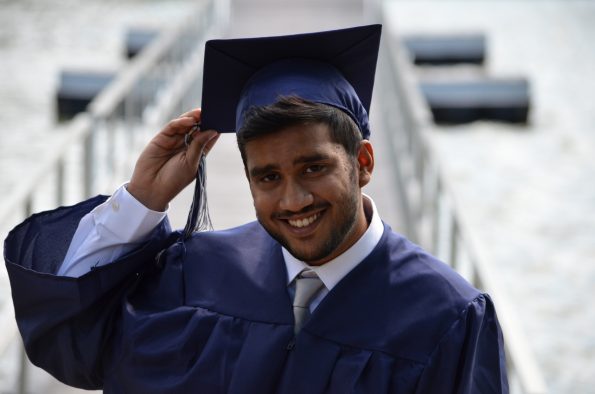 Understanding the Value of Nonstop Learning
If you're still planning on pursuing an MBA degree, you must understand that even after you graduate, there are still a lot of things to learn in order to succeed in your MBA career. Unlike other programs, MBA courses are structured in such a way wherein students acquire MBA professional skills even if they are still in the campus. This will prepare you once you encounter real-world problems in the management field.
The projects you deliver and the tasks you complete every day will keep you on the right track. And as you fulfill your daily responsibilities, there will be lessons from each mistake you commit. The entrepreneur tracks offered at most schools provide many of these opportunities. So don't be frustrated when you fail because they will teach you a thing or two.
The following are some helpful tips to make sure you make the most of your MBA degree:
Find mentors to motivate you and keep up with their standards. Get to know those people who can give you useful insights and learnings in terms of business methods. Talk with them and understand their perspective in order to have a better understanding of the latest skills in the world of business.

Treat people around you like your business partner. When you interact with others, make sure to create a good impression. Participate and join conferences where you can build your professional network. In addition, stay close to those who can provide you with long-term job opportunities.

Make use of the available resources. Whether you're visiting an MBA library or attending meetings, make sure to take advantage of the resources provided to you. There are so many opportunities you can grab if you focus on these tools, books, and guides.
For continuous learning, you can take online classes to acquire the current skills needed by an MBA professional. Remember, always improve your craft so that you will stay in the top position. This is particularly applicable if you want to get promoted to a C-level job. Whether at a startup or larger corporation, expose yourself to all the possibilities that can boost your career while enjoying your work because it is your passion.