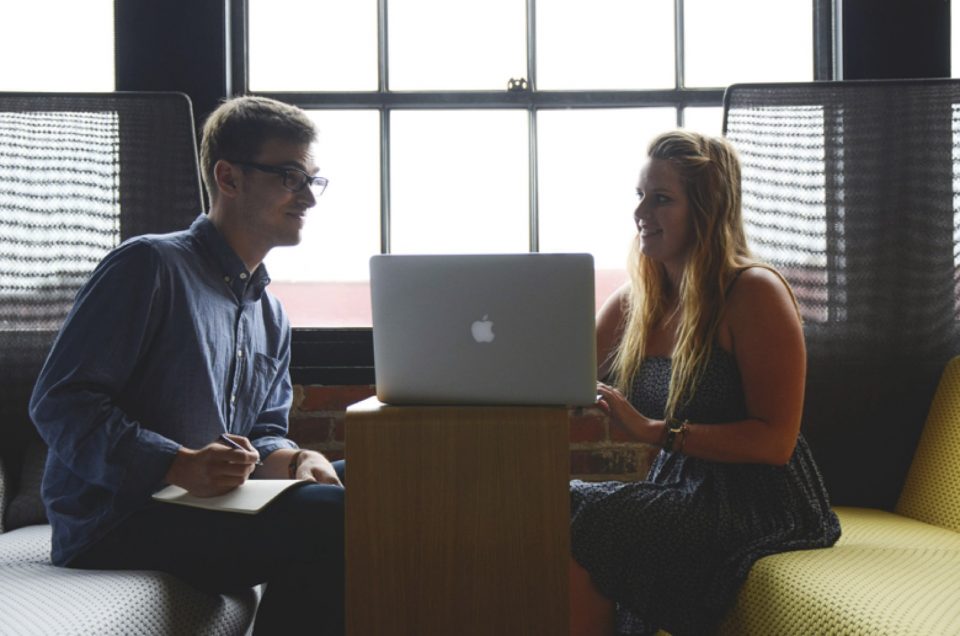 So, you are done with school and are now ready to venture into the world of business. You are interested in being an entrepreneur, and you have no idea of where to start or how to go about it. Starting a business has its challenges, but once you get a starting point and some direction it gets easier by the day.
Here are the top 3 essential things you need for your startup business.
Business idea
First, you will need a business idea. The business idea should always be the first requirement since it will help shape up your business plan regarding establishing the scope of the business and its feasibility. You can draw inspiration for your business idea from your passion and hobbies. It is very advisable to run a business in which you actually understand and enjoy doing.
A great business idea can also be inspired by the skills you have. It can also be inspired by the need to help the community (social entrepreneurship). However, it is importunate to stick to business ideas that are practical and realistic to avoid disappointments.
Business plan
A business plan is very essential, not only for startup businesses but every other business. This is because it provides a detailed and comprehensive look at your business idea. A good business plan should include the scope of your business, a step by step guide to all the processes involved in the business, the marketing strategy and the estimated payback period.
All the expenses needed in the business without overlooking anything. This is because it can be used to source for funds and the prospective sponsors need to know if it's worth their money.
Sources of capital
One distinct difference between big and small businesses is the amount of capital invested. Typically, the higher the amount of capital invested, the bigger the returns. However, startup businesses have the challenge of lacking funds for capital. There are many ways in which you can use to source for capital.
First, you can use your own assets. For example, if you have any savings in your bank account, you can use them to fund your startup business. If your savings aren't enough (or you have no savings), the next option you have is fundraising. You can ask your neighbors, and family to help you raise the capital you need to start the business. This mostly applies when you need a huge amount of cash for capital.
If the first two options are not enough for you or cannot work for you, you can consider borrowing. This can be sourced from friends, neighbors, and family or take a business loan.
However, before taking a business loan, you need to review the company to see the risks involved. For example, you can check out Avant loan reviews or just search for loan reviews to see if the company you are choosing is worth it. Consult widely before opting for a loan because if you don't do proper research, it might cost you too much in the end.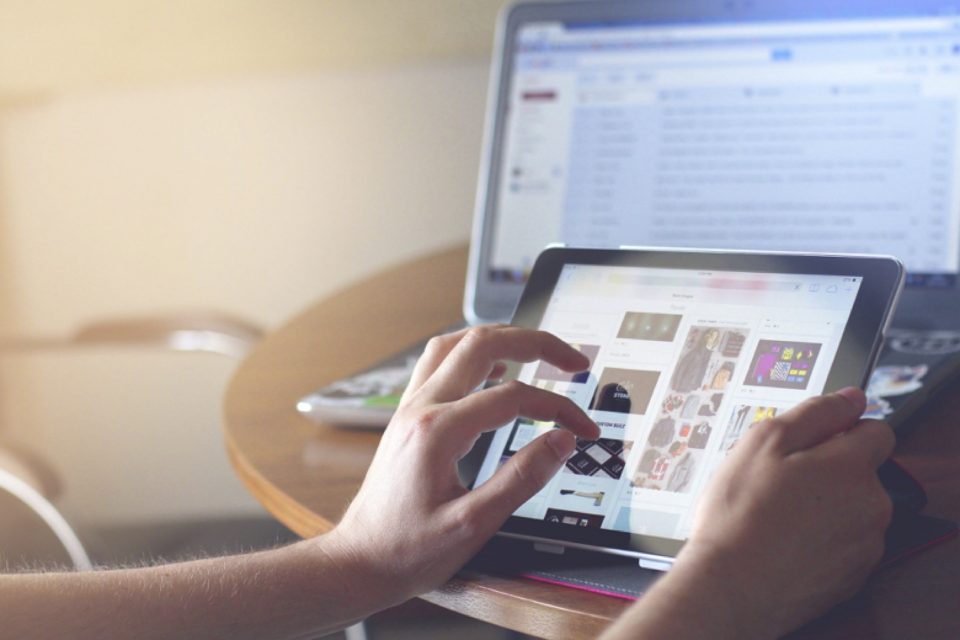 This may not be the miracle you've been waiting for, but they are very useful especially for total newbies who only know that they want to start a business but nothing more. For a business idea, think of one which has high returns and can at least give back the money you invested if not more.
Draft a good business plan which can best sell your business to potential investors. Let your business plan speak for you in cases where a physical meeting is not possible. Lastly, use all the avenues you can get to raise the capital and get started.