Opening a restaurant can be quite challenging. It comes with a slew of hurdles but if you are prepared and do the proper research along with supportive legal help then you can come out on the very top.
One of the ways to open a restaurant is to go with a franchise which allows for a different approach that can either be positive or negative depending on what the owners' main objectives are in regards to independence and future goals.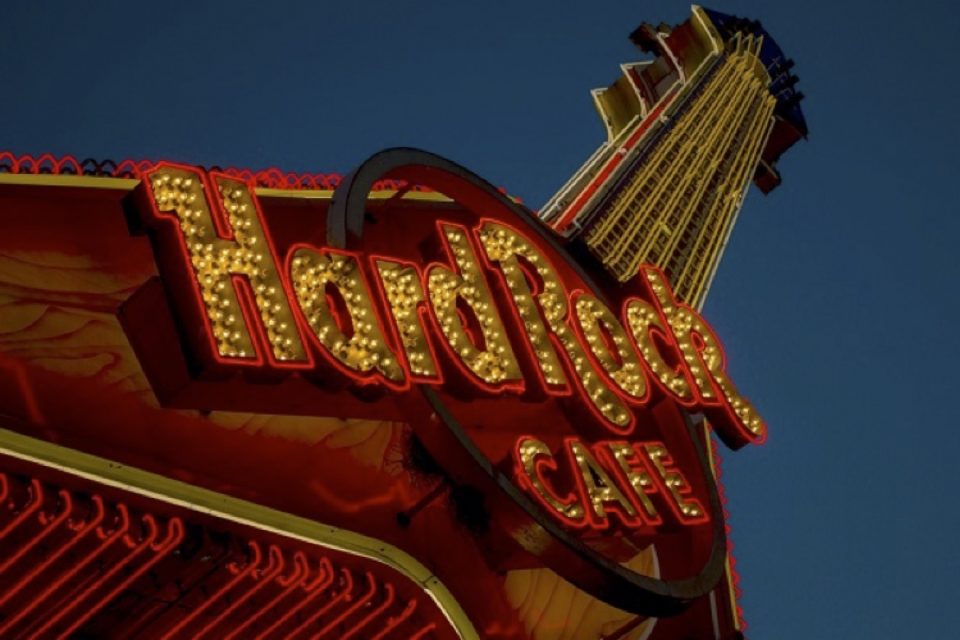 Finding The Franchise That Fits
Becoming an entrepreneur can be the best and most stressful decision if you are not prepared for the change. Finding the franchise that compliments your lifestyle, finances, and background takes a lot of research and evaluation.
Understanding A Franchise
There are differences in opening a franchise than going the independent route. If you operate a franchise business then there are certain limitations you need to take into consideration.
You will probably have to buy all your goods through the main business, they will most likely decide on the location, and lastly since your business plan and marketing is probably built in then you will lose a certain % of profits.
For a new business owner, this might be a great path to starting your own business because of the support from other franchise owners and the guidance from the franchisor.
Finances
There is a reason this is listed first, as the amount of capital to start a business is the most important aspect when starting a business.
Working as an employee and then moving into an ownership, you take on a lot of different responsibilities but managing money and having the appropriate funds is a whole different ball game. Make sure to know how much money you need to startup and maintain the franchise for the first 2-3 years.
Research And Evaluate Franchises Locally
Find out what are the local available franchises before moving across the nation; unless you have enabled this flexibility in your approach.
If you are just starting out it might be good to be able to bounce ideas off of someone that is experienced in understanding the market of particular restaurant franchises.
Once you have narrowed down certain restaurants, it might be appropriate to go to the site https://www.secstates.com/DE_Delaware_Secretary_of_State_Corporation_Search and see if they are in good standing to work in the state you want to run the franchise.
Licensing To Own And Run A Restaurant
There are limitations in most states when running a restaurant in regards to obtaining a health permit from the Department of Health which will usually be a city or county permit.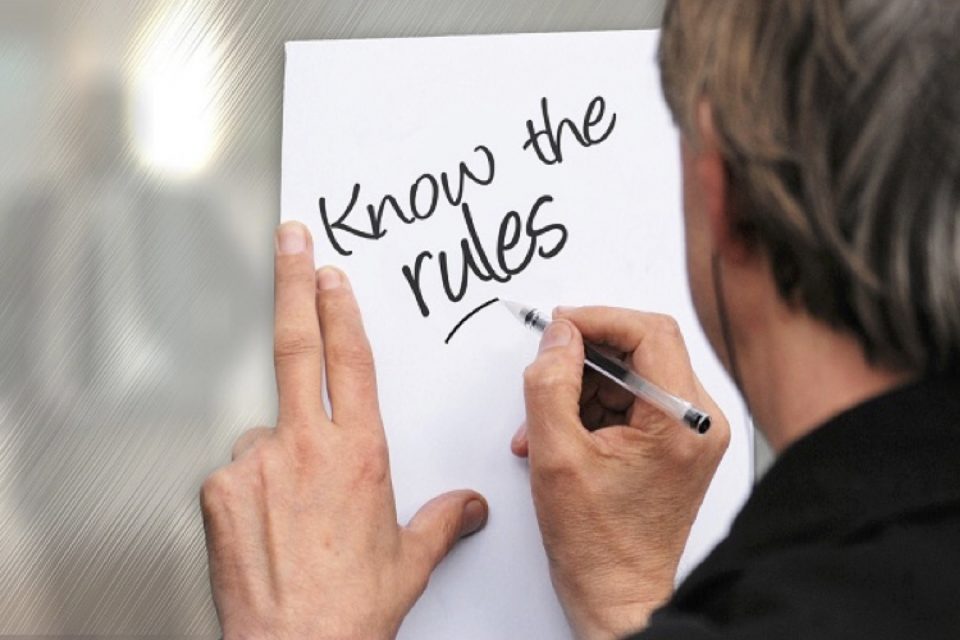 If the franchisor does not help you with other licenses; you will most likely need to consider a sales tax and liquor permit as well. However, don't rely just on the franchisor's help. Liquor laws can get complicated, depending on the state you've chosen to open a franchise. Make sure to consult a TABC licensing attorney and educate yourself of all the permits that need to be gained in your country.
Deciding On The Franchisor
Before you decide on a franchise, it is important to understand what your financial and official relationship will be.
It is a good idea to talk to other franchise owners, visit the franchisor itself to understand the support and future relationship, research and study any history on the company such as the Franchisor Disclosure Document (FDD). Lastly, make sure the franchise itself meets your emotional and financial goals pertained to your future career.