While consumers have quickly come to love the idea of having furniture, mattresses, appliances and other assorted bulk items delivered to their door, the people doing the delivering are far from smitten with the direction of this relationship. But there's not a whole lot businesses like FedEx and UPS can do about it. Yes, it can bog down routes and truck space, increase fuel costs transporting heavier packages and put a crimp in their networks, but it is the direction the industry is going. At this point, there are not a variety of solutions or options available to deal with this new, costly dilemma for large shipment delivery.
To that end, the major players in the delivery business have swiftly come to the conclusion that businesses will pay a premium – some would argue steep – price for this added customer convenience.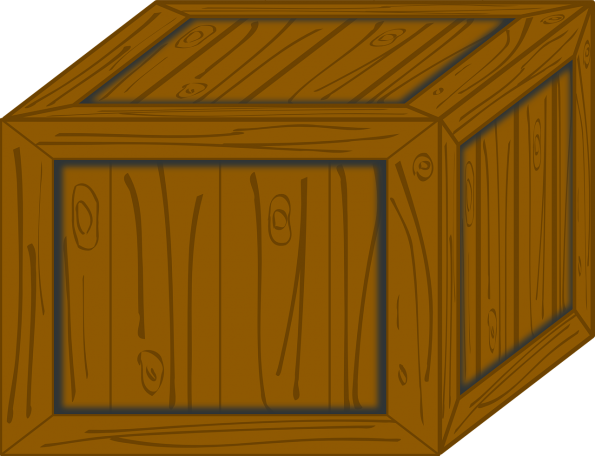 They are accomplishing their goals through increased surcharges and by reducing the size limits for what packages are deemed ''Oversized" or "Large."
If they can't change the process, they can change how it will affect the pocketbooks of businesses.
The Big Changes for Big Packages in 2018
Shipping companies are rapidly changing the rules on shipment delivery.
Let's start with pricing packages using dimensional weight. It's been around for a few years, so businesses are familiar.
If you're not, dimensional weight is a packages dimension's divided by a dimensional divisor determined by the carrier company. FedEx and UPS charge whichever is higher, the actual weight or dimensional weight.
The smaller the dimensional divisor, the larger dimensional weight gets which means packages are likely to be charged based on the dimension rather than weight. To that end, both FedEx and UPS reduced the dimensional divisor from 194 to 139.
Aside from the annual expectation of increased surcharges, businesses are also being hit with an additional 1-2 punch.
Along with the dimensional costs, they are also downsizing the qualifying sizes for surcharges. In 2018, both FedEx and UPS will add an Additional Handling fee for any package that has a minimum length of "48 inches along its longest side.' Previously, that was 60 inches.
Both UPS and FedEx also have the same rules for Oversize or Large Package surcharges in 2018. This charge will now apply to add packages exceeding 96 inches in length for domestic air and ground services.
Bottom line, what this means is if you chose to stick with FedEx or UPS,  Additional Handling fees will increase to $12 and Oversize chargers will grow to $80 this year.
Even More Fees
But it doesn't end there. Beginning July 8, for any package over 70 pounds UPS will increase the Additional Handling Fee to $19 and all residential shipments for items defined as a Large Package will see the surcharge jump to $90. UPS has also taken the lead on "peak season" surcharges. From Nov. 18 to Dec. 22, the Large Package surcharge will go up an additional $26.20 per package and Additional Handling fees will increase $3.15 per package.
To date, FedEx has not announced any 2018 "peak season" surcharges.
When it comes to the cash-strapped United States Postal Service, costs for shipping large and oversized packages (USPS has a maximum weight of 70 pounds) are about the same, if not a slightly higher. But the basis for its rate increases is more about survival than profit.
Controlling costs
This is a tough one for large shipment delivery. Yes, trying to package goods more efficiently is important. But some items just come in odd or awkward sizes, and the only option is to swallow hard and pay the cost.
Another option is to raise the minimum purchase for free shipping. But if you follow this path it is of utmost of importance to be upfront with your customers. No customers like surprises, especially at checkout. Post your free shipping minimum on each store page, along with an easy-to-understand explanation of other shipping options and rates.
The big picture on big packages
To help your business survive, and possibly thrive, in this era of soaring shipping costs for Large and Oversized packages, keep the following in mind:
Work with your carrier to map out shipping criteria. According to the consulting firm Tompkins Associates, businesses that don't can spend as much 40 percent or more in fees than those that do.
Look to negotiate concessions on both standard and peak season charges.
Explore the possibility of using regional carriers who may be able to offer many benefits the major carriers cannot.
Until a reasonable solution can be found, the two major shipping carriers will continue to stack the deck in their favor by continually adding, and increasing, surcharges or Large and Oversized packages. It is incumbent upon you and your business to seek, and become, part of the solution.
If you're intent on cutting costs, maintaining great customer service and finding ways to thrive – not just survive – during these big changes in the Large and Oversized packaging part of your business, consider seeking assistance from a trusted shipment delivery partner.