Unfortunately, law schools are quite adept at making you a good lawyer, but they don't touch on other practical areas related to business, so you're pretty much on your own once you graduate. A lot of new lawyers gain their experience by joining a law firm and learning everything as they cut their way through the ranks. While that may be practical for some people, some would like to take a faster route to establish themselves besides spending years under training. To help you get your startup law firm up and running, we've created a brief guide for you.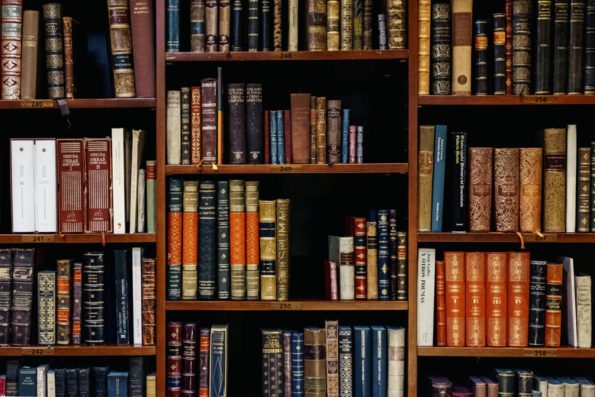 Benefits of Starting a Law firm
Lawyers with their entrepreneurial spirits intact will feel that they are investing not only in a money-generating business but their future as well. It's impossible for a lawyer to make a true name for themselves without being in total control of the cases they take and its handling. You definitely won't get bored because you'll be multi-tasking various tasks that are normally not in the casual lawyer's list. You'll have total control when you're choosing your clients, which means that you'll be able to practice any specific field of law that you wish to specialize in easily; no detours or time-wasting tasks. The business model of your startup law firm is going to set the tone for the rest of your career, including employees that start working for you.
Making sure that You're Ready
A law firm is different from a retail business, for example. It's both a profession and a business, which means that you'll want to make sure you've got good handling of your legal talents and entrepreneurial skills. When you're working within a law firm that you don't own, you need to ensure that when you're leaving it you're actually ready to establish your own startup law firm. The amount of work that you'll spend may seem overwhelming at first, as you'll be taking care of all the aspects of the business at first.
You'll need to take into account legal regulations and laws. In a city like Ontario, there are certain responsibilities that must be taken care of. According to Jeff Preszler with Preszler Law, the Ontario Occupiers' Liability Act states that property owners have a duty to ensure the safety of people on their premises. You're not just a lawyer in a firm, you're a business owner who needs to ensure that they are working in accordance with the law. If you're used to getting billed by the hour, set your expectations that the time you'll be putting in your business is more of an investment rather than billable hours.
Providing Client-Centered Services
While it's easy for any law firm to say that they are entirely focused on their clients, it's not really that easy or plausible. Lawyers sure represent their clients after properly researching the case, but in many cases that may not be enough. The client-centered perspective should be taken seriously by thinking like you're a client about the kind of attention that will satisfy you. The client experience that you should be defining should revolve around your clients, putting their needs above bureaucratic and numbers. Your startup law firm fees, rates, and goals can be shifted to a better client-serving strategy, which means billable hours shouldn't be your first go-to solution.
Defining Personal Goals
You're starting a business for your own benefit, which means that this business should serve you properly and not just bring troubles without reward. Those who like to leave a business to run on its own will be able to do so if they build a business model that allows the proper handling of the operations without you constantly at the helm. Determining your personal goals is essential if you want to start a business that truly suits your interests, hobbies, and passion. Instead of focusing only on work, you need to be able to find a different mantra that allows you to enjoy what you're doing, especially when you're going to be your own boss.
Having a Business Vision
Your vision shouldn't be a vague one that only draws unclear lines of how you plan to run your business. Having a purpose is important when you're going to handle different aspects of a business, especially complicated ones like law firms. Your vision should be easy to talk about when you're networking, but it should never be shallow or made for the purpose of showing off. Your business vision is going to be the foundation of your law firm, defining your business plan and values. Your short-term goals should be linked to your long-term goals to ensure that you're on the right track.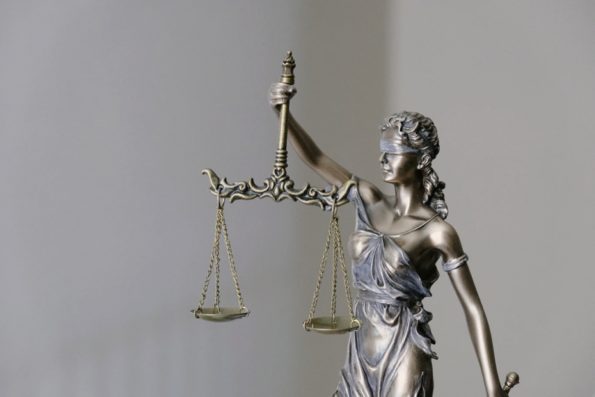 Targeting Clients
The marketing mindset of any old-school lawyers still revolves around the classic client-acquisition strategies like depending on referrals from friends and other lawyers. And while that may work for some people, it's not really the best way to hit the ground running. New lawyers should take advantage of the new platforms that are appearing online, which can be a great asset in your repertoire. Marketing and sales strategies that work for certain types of businesses may not work for law firms. For your startup law firm, you should ensure that your marketing strategies are specific and laser-guided to ensure that you're not wasting time and money running in circles in the name of marketing. This can be done by identifying your ideal client and how to attract them. It's much more effective when you have a certain persona in your mind when you're building a marketing strategy.
Defining a Procedural System
Lawyers should be at the top of their game when it comes to documenting properly the procedures. Your documents are supposed to be clear to reduce simple mistakes that could cost you your reputations. The administrative workflow should be transparent with a system that regularly reviews them to find opportunities that could help you grow the business. Try to look for solutions that help you streamline and automate procedures to stay focused on the more important matters.
Studying law for years is surely a daunting feat for most people. After distilling the knowledge and experiences you've had in legal education and practices, you'd think you're more than ready to move on to establish a name for yourself. Unfortunately, a successful startup law firm requires more than being a formidable lawyer. It's still a major part of the success of any known law firm but you'll also need to think like a businessman if you want to really establish a law firm with strong foundations.