Selling real estate, residential or commercial, is challenging and can be time consuming. Being prepared for the potential of having an investor as a buyer, will make the process go more smoothly.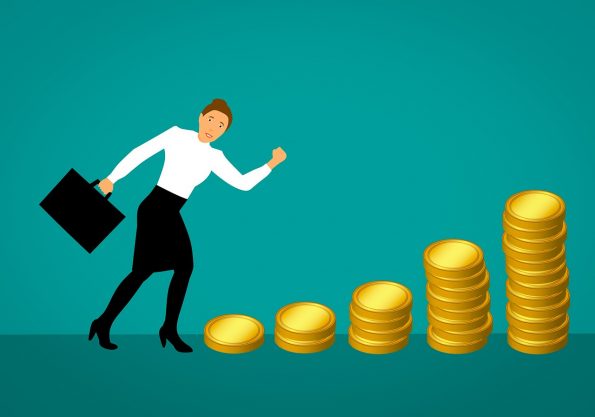 Investors are fast
When you are selling a house to a regular buyer, there will be delays since the buyer needs to wait for financing. This may put you as the property owner in distress, especially if you needed the cash as soon as possible. Investors, therefore, offer an advantage, since they buy the houses as soon as possible, mostly in cash, therefore you can do whatever you wanted with the money you receive. Traditional house sales in Miami, for instance, may take months to sell, in finding a buyer and closing the deal. Selling to an investor will ensure you have the money you want in less than a month.
They are especially helpful for those individuals that may have inherited property that may be in a location that is inconvenient for them. Selling the real estate conventionally by listing it would require the seller to be more involved. It would take up a lot of their time and this may not be favourable. Particularly for housing, investors are therefore a suitable solution for those who may just want the problem to go away.
They have no extra requirements
Selling a house via an investor will help you since they do not charge any extra costs, like transaction fees and or commissions. Therefore, you will be able to save a few coins. Additionally, the investors will not care the financial state your property is in, whether it is mortgaged or in debt. The investor does not care about these as they buy the house as it is. This will, therefore, be advantageous for those who may be drowning in debt and may want a way to crawl out of it and save themselves.
Most investors buy the house "as is"
This means that investors will buy the house regardless of the shape that it is in, whether there are repairs needed or certain parts need an upgrade, it does not matter. The investor will calculate all this and still buy your house at a fair price. House Heroes LLC is a top home investment company in Miami, that offers residents an easy way to sell their house regardless of condition, price or circumstance.
Investors will buy at a wholesale price
The only disadvantage of selling your real estate to an investor is that regardless of how much they are helping you get out of a tricky situation, you will not get the full money's worth of your house. This is because the investor or an investment company also needs to make a profit, as big as possible. This will happen especially if you are extremely desperate to get rid of the property. They also do a lot of work for you after you sell, especially in cases of foreclosure, late taxes and more scenarios. They also have to make repairs and look for a new buyer for the property, at their cost. Therefore they may buy your house at a really low price.