Before you rush into renting any dental office, sit down with yourself, consider the following things, and make a wise decision that won't cause you problems in the future.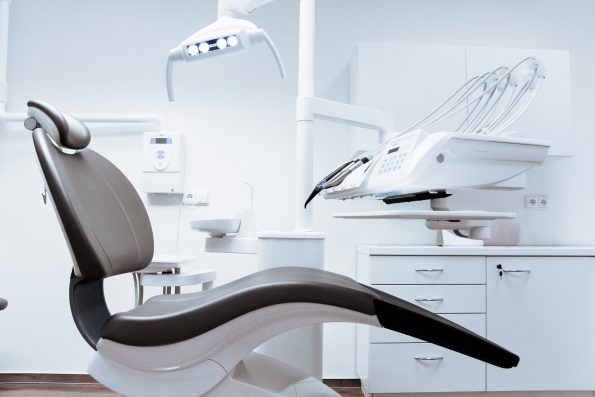 Renting a dental facility can be a daunting experience if not handled and thought-out properly; that is why this article is here for you to teach you about some important factors to consider before renting a place.
Is the rent in your budget?
Before looking for a dental office for rent, you should be worried about your finances and how you will manage them properly. Any person who runs a business needs to consider how they can meet their expenses without going overboard with their budget.
Try to think of the equipment that you currently own and according to it, find the appropriate space. You shouldn't force yourself to rent a place you aren't sure of regarding the monthly rent.
The type of maintenance
Before you agree to sign your monthly rent for your dental office, focus on what maintenance will cover.
Will they fix the damaged electrical system?
Are they going to charge you additional fees every time you call for maintenance?
Make sure you know that your maintenance will be there quickly to assist and solve problems in your office in the case of an emergency.
Managing the appearance of your office
Another important factor to consider when renting a dental office is the type of decoration you want to attract your clients. A clean and comfortable environment is suitable when thinking about decorations in a dental office. Still, it is also important to think about the lightings, colors, and furniture you choose to give the overall office a welcoming and clean feeling.
Moreover, you must pick out arrangements based on how your customers will view them. You want to create an atmosphere that is specially curated for them so that they can feel comfortable.
Traffic in your area
When it comes to renting a location, make sure that you know all the routes nearby and pick out the place with the least chances of traffic. This way, it will not be a hassle for your customers to come and go and help improve their experience each time they visit.
If you choose an area where there is a high population, then the chances are you will experience a lot of traffic; to avoid it try to look for areas where there are clear and broader roads.
So here are the things that you need to consider when renting a dental office for yourself. Remember to choose your decisions wisely and not rush into things because once you do it, you will end up regretting your decisions.