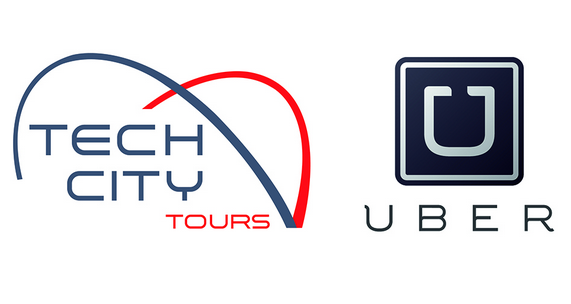 Tech City is much more than a roundabout and we're teaming up with Uber this Friday to expand Tech City Tours beyond Old Street and Shoreditch.
This is a part of Tech City Tours plans to expand into more tech hubs in cities across the UK.
Perhaps you've just moved to London to work on your new startup, or maybe you've been working here a while but have never engaged with the vibrant community that surrounds you! The aim of Tech City Tours is to help you find your bearings and set you on your way feeling empowered and motivated to make the most of the fastest-growing entrepreneurial area of London.
Learn about the recent history of the area, meet the key players involved, how the government is supporting Tech City, where the best co-working spaces are, where to look for investment, which events should be in your diary, and more!
"London holds a whole host of exciting fast growing startups as well as co working spaces, incubators, accelerators and organisations supporting entrepreneurs, and they are spread out across London. Tech City needs to be portrayed as exactly that; a city!" says Rishi Chowdhury, one of the Tech City Tours hosts
The partners for Friday's event, Uber, will help take the Tech City Tours attendees further afield to see the key players based in Camden and Whitechapel as well as Old Street. And they'll help them do it in comfort and style!
Places are limited for this special event. The schedule and sign up can be found here: http://www.eventbrite.com/e/tech-city-tours-on-the-road-with-uber-tickets-14412561359