A credit card is supposed to make your life easier. This is because you can pay for services and products without having to carry money around with you. The other advantage is that a credit card gives you access to money that you have not yet earned, meaning it's a loan like any other. This can be crucial for a startup. However, there are many cases of individuals and businesses that have been ruined by not knowing how to use a credit card. Some people assume that having a credit card is like winning a lottery. They therefore spend without considering that they will need to repay the loan every month. Here is a list of tips that can guide you on how to exploit the benefits that come with a credit card.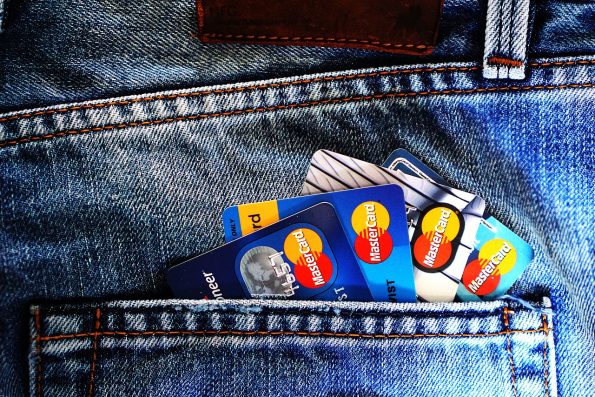 Utilize All Rewards
Credit card companies reward their loyal customers with perks that allow them to get discounts when shopping for products or paying for services. In fact, the perks are used as a marketing strategy. The company usually lets you know the rewards that await you when you are applying for a credit card. Some of the most common perks include cash back, hotel loyalty points, gift vouchers, flight mileage and travel insurance among others. However, you can only enjoy these rewards if you use your credit card consistently. Don't therefore expect any perks if your card has been dormant for some months.
Let the Card Work for You
If the nature of your career forces you to travel regularly, it's advisable you utilize credit cards concierge service. In a nutshell, it's basically a service that transforms your credit card into a personal assistant. When this service is activated, the credit card company can book flights and accommodation for you. Besides that, they can reserve a table for you in a restaurant. They can also research on the prices of the things that you intend to buy in the near future and send you a detailed report. This spares you from the trouble of having to do such stuff on your own, especially when you have a tight schedule. The good thing is that they can't pay for anything unless you authorize them to go ahead with any transaction. Most credit card companies have this service but they only offer them to those that dare to ask.
Never Go Overboard
Every card comes with a credit limit that determines the amount of money the card holder is allowed to spend in a month. The problem is that most folks tend to ignore their credit limit and that's when the real trouble begins. When you spend beyond your limit, it's obvious you will be overwhelmed by the debt and opt to delay in paying the credit card company. This will eventually hurt your credit score. The other problem is that your credit limit will not be increased. You can avoid such issues by sticking to a monthly budget and using the credit card for big purchases only because they are rare.
Pay your Debt on Time
Credit card companies don't work like banks, they will not impound your assets when you fail to pay your monthly debt, even your startup assets. But they will make it difficult for you to get a loan from elsewhere by making sure your name is blacklisted in the credit registry bureau. Get a free online credit report to give yourself some awareness of where you stand.
They will also charge you a fine for not making payment on time. If you want to maintain a healthy credit history, it's advisable you pay your credit card debt before the deadline of every month. Remember, creditors refer to your history when setting the interest for your credit card loan. They will therefore slap you with a higher interest if you are marked as a defaulter and vice versa.