Much like artificial intelligence, marketing for AI is still in its initial stages. We cannot deny the fact that it's going to disrupt so many facets of life, including marketing strategy. It represents a shift in the manner that companies relate and utilize technology.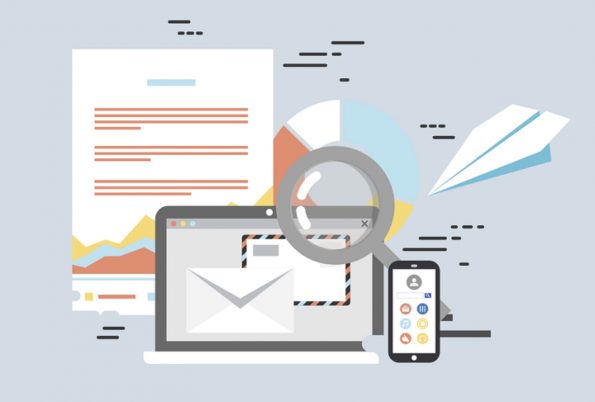 But despite the fact that so many authorities tout artificial intelligence as the next big development since the internet, there is still a lot of confusion surrounding its use. This can prove to be problematic for businesses that jump onto the trend without properly understanding how to harness it, or how they can wield it to the benefit of their marketing campaign.
The time to prepare for the advent of artificial intelligence is now, and these are a few of the ways you can do it:
Focus Your Content on Educating And Informing Your Audience.
Again, because artificial intelligence is still in its infancy, not many users are going to be able to use it properly, especially in the business community. This is where your content is going to come in handy with a lot of people who will be looking for guides on how to properly augment artificial intelligence into their framework.
Put An Emphasis On Use Case Content
Information is valuable in and of itself, but its value to a particular audience is dependent on how that information can be put to actual use. The same is true for all branches of science, because unless we're able to actually use all these theories to our benefit, this knowledge isn't going to mean much to us. So, use your content as a way to provide useful information for your marketing strategy.
Tailor Your Information According To Industry
The applications of artificial intelligence will surely vary between industries. This means that you have to tailor your content to suit the way that a certain industry can make use of AI in the same manner that you need to tailor your marketing strategy to a particular niche. A good example of the latter is in how https://goblackfin.com/ is specific to law firms. This not only makes your content more relevant to your audience, but it also lessens the number of competitors you have that work in the same scope.
Establish Your Niche 
We all know that a targeted marketing approach is much more effective than one that is generalized. This also applies to unchartered territory in the informational space. Even when artificial intelligence is currently a competitive space, it is not lacking in opportunities for brands to lay claim to a niche. So, again, much like traditional digital marketing, pick a niche, develop a marketing strategy for that niche, and establish your brand as an authority in that niche.
New technologies are always an exciting subject of discussion. The thought of learning something new, and being able to use this new knowledge to optimize the way we function is as thrilling as it is important. In a future where there is much to learn, it's easy to find a willing audience as long as you're able to create content that is worth their time.