Your B2B sales effort is based on your ability to attract and retain prospects. But since a majority of businesses receive dozens of sales presentations per day, gaining customer loyalty is more difficult than it sounds.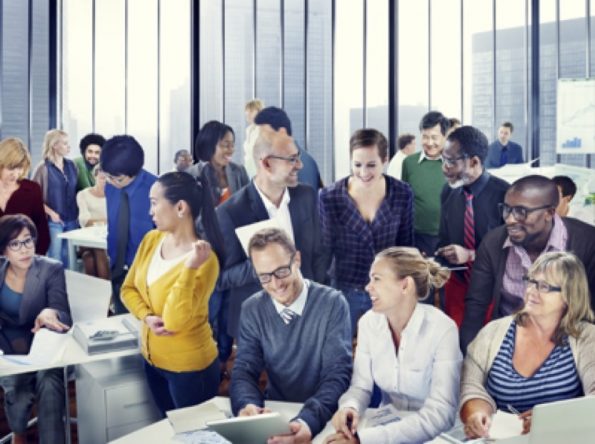 If you want to boost your conversion rates, you need to create a great B2B sales plan. And if you're not sure how to reach your goals, these B2B sales tips that we prepared will help you reach the revenue and success you're hoping for.
Focus on OKRs
The Objectives and Key Results (OKR) framework for creating goals is what enables the sales team to accomplish results and strive for excellence. OKRs align the sales staff to focus on the same organizational aims while allowing individuals to be creative and ambitious.
The team sets OKRs jointly, and they all agree on what they will deliver. Each member determines their own purpose and means of attainment. This makes the team enthusiastic and engaged.
OKRs are a well-defined and proven framework that allows teams and individuals to align with the strategy created by the business. They also play a vital function in sales by helping teams and individuals set the appropriate objective and measure the appropriate metrics.
While most teams focus on identifying the output, OKRs are concerned with measuring the outcome. As objectives are both top-down and bottom-up, collaboration and clarity are enhanced.
This may sound a bit difficult to comprehend but it's not. If you need extra help and a better chance of success with your OKRs, consider using the best OKR software you can get your hands on. Try to find a platform that will allow you to handle OKR management, task management, meetings, and employee engagement all from one place. It will greatly simplify your life.
Don't forget to optimize for conversions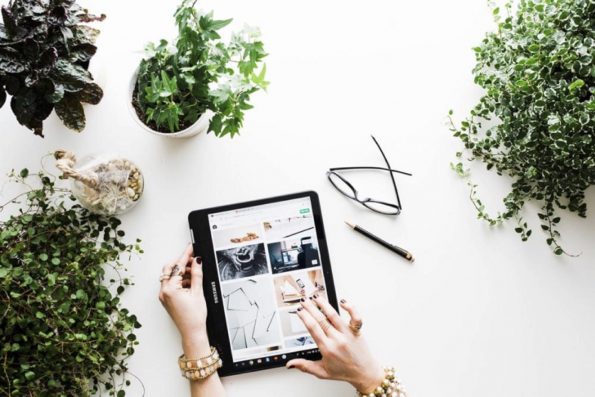 B2B conversion rate optimization may account for many duties of a salesperson. And since only 28% of businesses are satisfied with their current conversion rate, every little bit helps.
One of the reasons why these businesses are dissatisfied with their conversion rates is that the majority of them ignore the optimization chances they encounter when conducting business.
Optimization of B2B conversion rates is a widespread process and it's not so easy to perform all of the tasks necessary for optimization. That's why it would make sense to partner with a conversion rate optimization agency and maximize your chances of achieving a solid conversion rate.
A good agency of this kind will know how to make adjustments that are data-driven regarding your sales and marketing efforts. This will, in turn, increase the number of visitors that convert to customers.
An agency that you should partner with needs to be able to nail down the problems that stop you from converting more visitors into buyers. This includes user testing, customer interviews, surveys, website traffic analysis, and various other procedures.
Truly believe in your product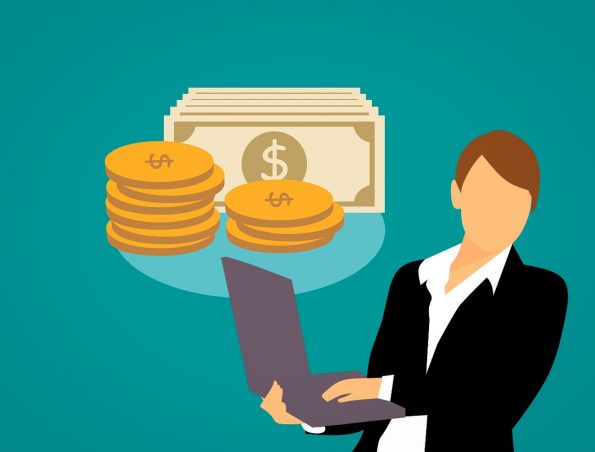 Your beliefs have a greater impact on the final sales result than you may realize. True belief enables you to boldly approach customers and close sales.
It is impossible to sell something with confidence if you don't trust, believe in, or appreciate the thing you're selling and are pleased with your products and services.
Ask yourself what makes you confident that your product or service is worthy of a sale?
Maybe it is the problems you solve, your pricing, your availability, or your distribution network. Whatever your reasons may be, be sure to communicate them to your sales team in order to increase their confidence.
Cold-calling is no longer an option
In the world of B2B sales, everything revolves around data. One area where data is useful is when you're trying to determine the likelihood of a positive response from a prospect. And one thing you can see by analyzing data is that cold calling is no longer the most efficient use of your time.
Not a lot of cold calls are productive and that is an understatement. In most cases, they're intrusive, annoying, and a waste of your time.
So, instead of cold calling your prospect, do research on them beforehand. This will make it simple to create rapport and determine how your product or service fits into your prospect's company plan.
If you switch from cold calls to a more research-driven approach, you will talk to fewer prospects, but the chance of converting them will be much higher.
Don't beat around the bush
Your potential customers don't want to hear lengthy speeches and sales jargon nor do they have time for this. They are interested in hearing about the approach you will use to resolve a problem for them and how your solution will either directly or indirectly result in increased financial gain for their company.
Be respectful of the time that your lead has available. Consider using an elevator pitch strategy and determine how you can present your solution within the same amount of time that the strategy calls for.
Develop a compelling value proposition, and then hand the decision-making over to your prospective customer.
The bottom line
The appropriate approach to growing your B2B sales will lead to more long-term customers. That is why it's critical to rethink your lead generation strategy, stop struggling with sales, and follow the B2B sales tips you read about here.