These days, we live in a digital world where most things can be done online. Nearly every startup business is "digital" in some way, as it should be. People now tend to communicate and network online when it comes to both their personal and business lives. For businesses, the online revolution has made it possible to eliminate the need for hard copies of paperwork and documents. It's great for the environment. And it means a lot less in the way of filing and other administrative tasks. However, what about when it comes to paper products such as business cards? Is this business staple something we can afford to eliminate from our business lives?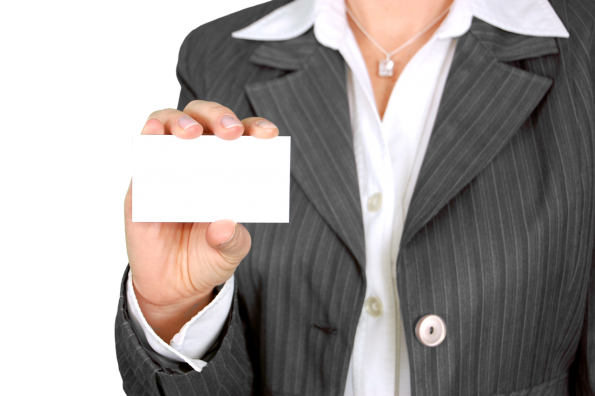 Well, when it comes to business cards, there are still many huge benefits that come with using these cards even in today's digital age. You can benefit from affordable business card printing in Singapore as well as other services. It is still necessary for businesses to use certain stationery as part of their day to day operations. For instance, you may be looking to find a Singapore rubber stamp maker for your business or a printing services provider that can create quality posters and flyers for your business. Despite living in a digital era, products such as business cards still have an important place in the world of business.   
Why Business Cards are Important
So, why are business cards still important in today's digital age? Well, one of the things that business cards provide you with is the ability to offer a personal touch to customers and clients. When you hand over a well crafted business card containing all of your details, it adds a special and very professional touch to your dealings with others. Prospective investors want to know you present yourself professionally. This is great for events such as business conventions and other places where you may be looking to network with clients and customers. You can hand over your business card and provide a professional, personal touch – far better than scribbling down contact details.
Another major benefit is that your business card provides you with greater convenience and ease when you are networking or promoting your business. You can simply hand the card over safe in the knowledge that it contains all of your pertinent contact details. It also provides increased ease and convenience for those receiving your card. It means they have all of your contact details in one place rather than having to hunt around for them whenever they want to contact you.
Using a business card can make a really good impression on your customers. It reflects on your business and your professional image. These cards do not cost a huge amount. They also offer a cost effective means of promoting your business and circulating your details. Many will also pass your card on to others who may be interested in your services, which means that they can become a very effective marketing tool for your business.
These are just some of the key reasons why using business cards in today's digital economy is still a great idea.