For medtech startups hard at work on innovative products, new FDA regulations could present challenges in 2019. In particular, this past October the FDA announced a significant number of guidance documents to be expected in 2019, including "Expansion of the Abbreviated 510(k) Program: Demonstrating Substantial Equivalence through Performance Criteria," "Breakthrough Devices Program," and "Humanitarian Device Exemption (HDE) Program." With forthcoming updates in mind, medtech startups should seek support in establishing compliance and ensuring new products will meet rigorous FDA standards.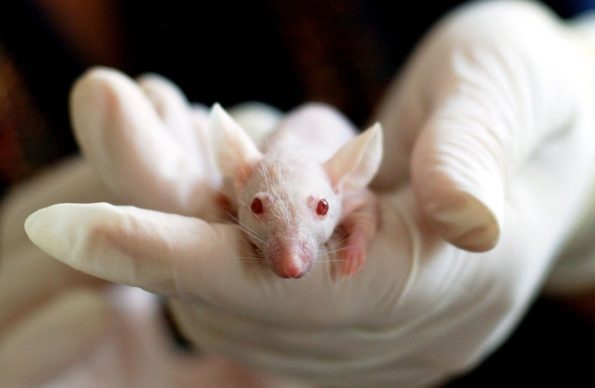 Honing In On LDTs
Laboratory Developed Tests (LDTs) came under intense scrutiny in 2018 as part of startup Theranos's unraveling, and this reality has pushed the FDA to update associated regulatory norms. Pushing past their historical position of enforcement discretion, the FDA has already submitted a technical assistance document to Congress, seeking support for greater federal oversight of LDTs. Furthermore, such a bill is more likely under the new Democrat-controlled House Energy & Commerce Committee, so lab-based startups need to prepare.
Computing Concerns
In 1997, the FDA passed something known among compliance experts as 21 CFR Part 11 – or Code of Federal Regulations title 21, part 11 of which covers electronic records and signatures, but back in 1997, healthcare computing was a much less complex area, and 21 CFR has since been clarified. For startups without experienced in-house counsel and experience preparing technical documents for FDA review, though, even the clarified policies can be difficult to understand.
If your startup is working on any sort of healthcare computing technology, it's important to call on experienced compliance experts who can assess your system in light of 21 CFR Part 11. Companies like Arbour Group have pre-established protocols for ensuring compliance and, because they provide these services to a variety of companies, have the expertise and experience to address changing FDA regulations as those updates occur.
Vaping Product Safety
Though they may seem mundane compared to laboratory tests and health records technology, vaping devices are a topic of deep concern for the FDA right now – and they're also a popular product niche for startups. So what's next for the vaping industry? It starts with greater enforcement of the "Deeming Rule," a 2016 regulation establishing the FDA's authority over e-cigarette products. That means startups with their own devices or "vape juice" products must submit them for pre-market approval.
Initially, several key parts of the Deeming Rule were delayed, giving companies a reprieve, but in 2019, startups should expect the rule to be in full force. In fact, the FDA Commissioner has explicitly stated the administration's intention to "curtail the marketing and selling of flavored products." This would be expensive for e-cigarette companies and would substantially change the makeup of the market, as flavored products are disproportionately popular with young users, among whom nicotine use was otherwise declining.
Hearing Aid Highlights
Though the major electronics brand Bose has already been granted FDA authorization to start work on a self-fitting hearing aid, other manufacturers should put plans for over-the-counter hearing aid products on hold until the second half of 2019. That's when the major FDA plans to release its updated hearing aid policy that will "establish a category of over-the-counter hearing aids," as promised by the FDA Reauthorization Act of 2017.
OTC hearing aid products have significant sales potential – the current offerings are all medical, yet aren't covered by Medicare and are rarely paid for by private insurance. Companies interested in making affordable, access-oriented products could even push the regulation beyond OMB economic predictions, which suggest it will have a less than $100 million impact on the economy.
It's hard for startups to break into medtech, simply because the financial and legal burdens are substantial, which is why keeping abreast of FDA regulatory changes is so vital to success. This will remain true in 2019, but forewarned is forearmed, so keep these updates on your startup's horizon when planning new projects.