Every startup has a mission. A vision with which they set out to conduct business, and complete their objectives. There is little more exciting or challenging venture than orchestrating a brand new business. In the most competitive markets in the world, a digital marketing agency faces an impressive task to get off the ground. SEO practices are evolving. Compound that with all the rigors of starting a business, and you've got a pretty daunting venture.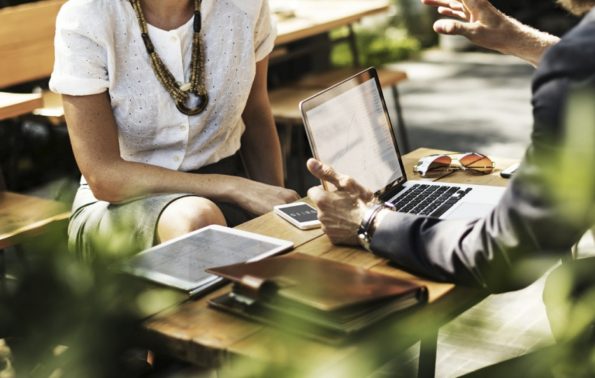 A part of the maturation of a startup should be the understanding and use of the tools available to run your business. Software companies can invest in expansive cloud capabilities to allow employees to work remotely. New food trucks can wow customers with advanced trucks that make cooking easier.
It makes sense to pick the right tools.
Digital marketing is no different. The right tools can take eliminate stress, declutter workflow, and propel already great ideas into overdrive. These tools are Project Management tools.
Project Management
As the name suggests, project management tools contain an entire project and help with organizing and running them smoothly. Teams are contained within the tool, and work is streamlined for the most efficient result.
Project Management tools boast a wide array of capabilities and features, designed to make work easier. These tools are deployed and are normally fine-tuned for the businesses which they support.
For a typical SEO-focused digital marketing agency, any one particular project can house many tasks across many different team members. A project management tool keeps all the threads connected in a user-friendly manner.
For digital marketing and SEO, there are a number of ways to win with the right tool.
SEO Catered Management
The right system can help navigate the ever-changing world of SEO.
Powerful keyword and metadata tools built right in. The right tool brings together resources that you would have to search for, using various widgets across the web. Time spent searching and repeating, that's not efficient.
What is efficient is selecting a tool that integrates your email workflow with other productivity resources such as Slack and Trello. All while keeping an SEO toolbox at your fingertips.
Using the right project management keeps you ready for the future of SEO, provided that the tool has the necessary utility built in.
Automation
Repetitive, mundane, mindless, redundant, repetitive (You should not like this) tasks take time away from achieving the client's goals.
Forget that.
Choosing the right tools makes your team more effective. The magic in marketing stems from successfully breathing life into a client's vision. Not from all the emails and busy work that simply has to be done. Using a project management tool you have automation at your disposal.
As the book of business grows for a startup, repetitive and mundane tasks multiply. Winning agencies can tackle this problem with automation as a solution.
Work smarter, not harder.
Collaboration
Startups rise and fall on the backs of their team. At the most fundamental level, email is the standard communication tool. At a project management level, it becomes so much more.
The right tool allows startups to communicate and disperse work among a team quickly. It is the foundation behind successful team-productivity apps.
Collaboration between teams, or between teams and clients, makes for a seamless agency experience. Client satisfaction is the number one goal, and project management with integrated collaborative tools helps achieve just that.
SEO agencies looking for any edge they can get consider the benefits of project management tools. Collaboration, automation, SEO widgets, and more. There are endless possibilities and countless ways that your digital marketing agency today can be using these tools to win big.