Roughly 88% of the U.S. population has one or more social media profiles. So it's no secret that your audience is out there. It's just a matter of finding the right people that will connect with your brand. For any new business looking to increase brand awareness in a way that is both efficient and affordable, what better tool than an Instagram marketing service?
Instagram specifically has over 800 million active users and with 80% of those users following at least one business profile, Instagram is easily rising to become the most popular social media platform for businesses. The fact is, you simply cannot afford to neglect Instagram as a marketing avenue for your brand.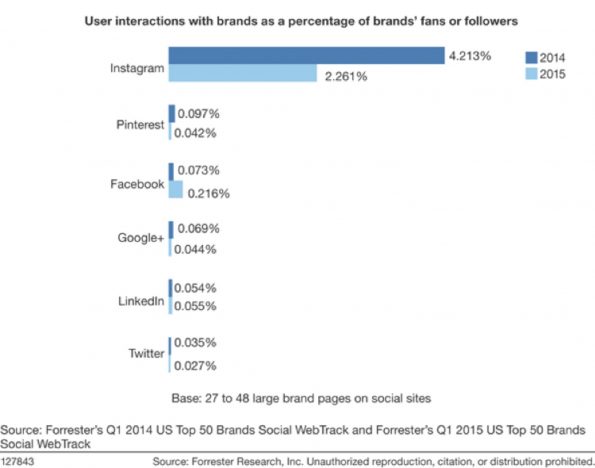 So now that you see the potential your brand has on Instagram, you're probably asking yourself, "Where do I start?"
Don't worry! Here are some great tips on how to set your Instagram business profile up for success and how to pair with an Instagram marketing service that will expedite your growth.
Step 1: Optimize Your Instagram for Business
Solidify Your Brand Image: First things first. Your Instagram is a direct representation of your brand. You should only be posting images that are relevant and positively reflect your business. This is not the place for selfies or pictures of your dog. Keep it professional.
That's not to say you shouldn't have personality on your page, quite the opposite actually.
You want to have a strong brand identity that transcends through every element of your page – from the emojis you include in your bio, to the way you edit your photos, to the language you use in your captions.
Create High-Quality Content

: In order for your followers to consider you a high-quality brand, you need to be very disciplined in posting

only

high-quality images.
Think of your Instagram grid as your online storefront to showcase your products in the best light possible. Even if you're not a professional photographer, you can create amazing Instagram content by just considering elements like the angle you are using, the exposure to natural light lighting, and of course the filter you apply.
Utilize Hashtags for Exposure:

Hashtags are the secret sauce for getting your photos in front of more people. Typically, you should aim to include 10-20 hashtags on every post.
The key with hashtags is to be as specific as possible. As a business owner, you probably have dabbled in SEO and keyword research. The same principles apply here; find relevant hashtags that your specific audience may be searching and include them on your pictures to make the connection.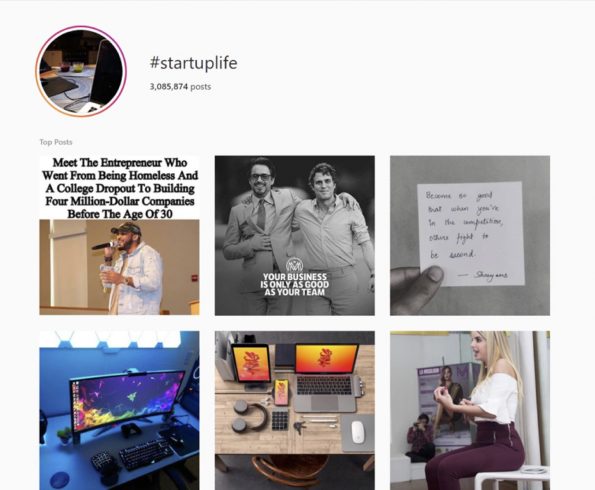 Step 2: Build Your Community with An Instagram Marketing Service
Now that your Instagram business profile is all set up, you need to build a community behind your page that will increase your social credibility and lead to more sales.
That means getting more followers on Instagram.  
Unfortunately, there is no way to magically get Instagram followers overnight and it can be a painstakingly slow process.
However, using an Instagram marketing service, allows you to automate the process by liking photos of your target audience and getting your brand in front of the right people.
Instagram marketing services can be a huge save timer, allowing you to focus on more important things like creating content and engaging with your followers.
Marketing your brand on Instagram doesn't have to be a chore. With a little creativity and the right Instagram marketing service, you can build a credible following and increase your brand's visibility in no time!