Businesses all over the world – including startups – have sourced their product manufacturing  in China for over a decade now. Their primary motivation has been the fact that manufacturing costs in Chinese factories are lower than those in the US or Europe. All this translates into savings for businesses, which they then invest to expand or innovate.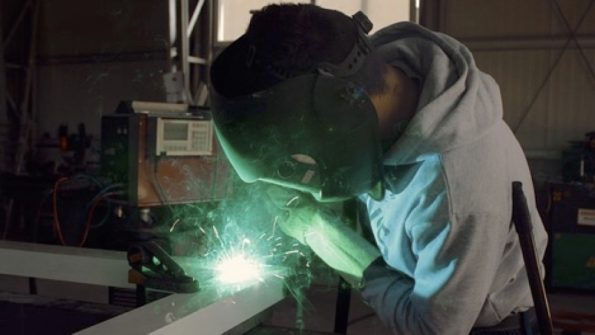 But in the past few years, a number of news articles and blogs have speculated whether China remains a low-cost destination for manufacturers. You have news reports with headlines such as this: China's reputation for low-cost manufacturing under attack. In The Economist article, a Chinese businessman complained that the high taxes and fees in China were eroding the benefits of cheap labour, and claimed that it was cheaper to do business in the US than in China.
Further, there has also been ample speculation about who will replace China as the world's factory. (Short answer: No one just yet).
More recently, US President Donald Trump's trade war with China has led to apprehension that US-based companies will be moving their production from Chinese manufacturers to factories in other low-cost countries such as India, Thailand and Vietnam. A few prominent companies have indeed made the decision to move production out of China in the past few months. So this is a valid fear, especially for young companies who already face many threats.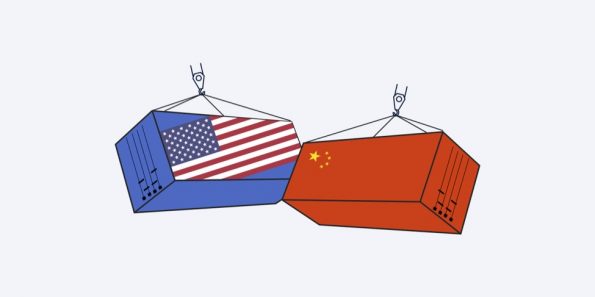 However, despite rising wages and the US-China tensions over tariffs, analysts such as those from the Boston Consulting Group have said that "it is reasonable to assume that China will remain manufacturing's center of gravity for the foreseeable future".
In this article, we will explain why that is, as well as help you understand what kind of Chinese manufacturers can you expect for your startup and how you can go about looking for one for your specific needs.
1. Why China sourcing is still popular
One of the myths about manufacturing in China is that it is cost effective for western manufacturers solely because of cheap labour. Those who believe this argue that as wages increase in China due to rapid economic growth in the country, China is becoming less and less competitive on the cost front.
But that is a blinkered view of manufacturing in China.
First, labour costs comprise only one part of the cost of the product. The percentage varies, of course, depending on the product. It can be as low as 20% of the cost of a product such as appliance housing. But labour will constitute a higher percentage of the cost for a stuffed toy, as cutting, stitching and stuffing the toy needs more intervention by workers.
Second, China has an advantage over several developed and developing countries because it has invested in infrastructure and continues to invest in it.
All this facilitates an efficient supply chain. It's easy for manufacturers to buy raw materials, transport them to the factory, and then move completed products to ports or airports for export. This is done seamlessly in China as the infrastructure is oriented towards exports. Few other countries can match China in this – be it India, Thailand or Vietnam. All of them have gaps in their supply chains that manufacturing in China has worked to plug years ago. These gaps lead to an increase in costs. This is why companies in the West will continue to source manufacturing from China.
2. What kind of Chinese manufacturers can you expect for your startup?
From smiley face stress balls to fancy LED lighting, kitchen equipment to high-tech aircraft parts, Chinese factories can manufacture them all – and in massive quantities. All this leads to economies of scale, which factories elsewhere are hard-pressed to match.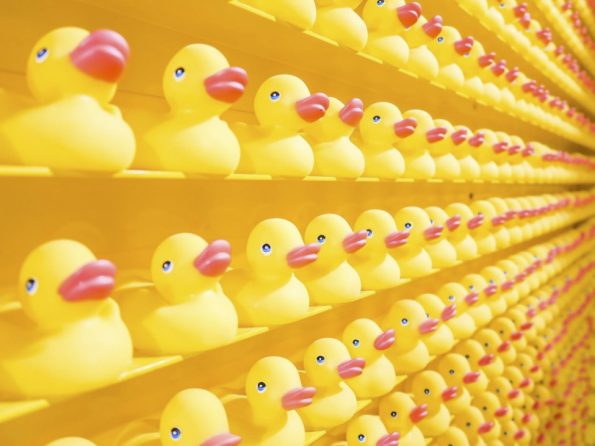 This works particularly well for startups, who have great ideas, have done a ton of market research about their product, but do not necessarily have the money or experience (or even inclination) to start a manufacturing facility of their own.
When startups outsource manufacturing to China, it helps them focus on growth back home.
Chinese factories also reverse engineer really well. This is not to condone the violation of intellectual property rights, but if you have a generic product you want manufactured, say, an antique door knob that you really like, a factory in China will be able to mass produce it for you in less time than any other factory in the world. Excellent for startups, again.
3. Finding Manufacturing in China for your specific needs?
As a startup, you've done all your research, identified the product or component you want manufactured, you have the designs down on paper, now how do you find a suitable manufacturer in China?
There are four main ways to do this.
The internet: Looking for a Chinese factory on the internet may seem like looking for a needle in a haystack, but persevere. It is not as daunting as it sounds. Several B2B or business-to-business websites already have several suppliers on board all waiting to manufacture the product that will make you a very successful entrepreneur. These include sites like Alibaba, Global Sources, Made in China and Global Market.
A word of caution, though. Many suppliers listed on these sites tend to be traders or middlemen. To get the cheapest price, you must identify actual manufacturers because middlemen always take a cut, increasing the product's price per unit.
You can do this by a thorough verification process later (a very important step) when you conduct some research into the shortlisted companies to see if they are legitimate factories and if they can indeed manufacture the product they claim they can.
At this initial stage, however, a useful tip to screen manufacturers from traders is to see their product catalogue. A trader or middleman will have a wide variety of products on offer. A manufacturer will have narrower variety of products from the same family.
Trade fairs: Such fairs in China and the US and Europe attract a massive number of suppliers as exhibitors. You could visit these fairs to look for manufacturers or just to get an idea of the size of manufacturing in China.
The Canton Fair, held twice a year in Guangdong, is probably China's biggest. It is so huge that it is spread out over a space equivalent to over 200 football fields. If you want your visit to be fruitful, you must accept that you cannot possibly check out the whole fair. You'll need to focus on the section that has exhibitors that manufacture the product or component you are interested in.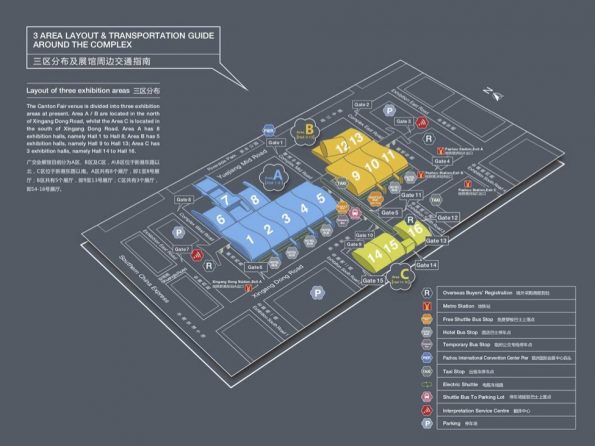 Industry networks and associations: If you are part of an industry association these can be good places to find word-of-mouth recommendations or at least some tips about where exactly to look. This is important because certain Chinese regions are known to specialise in certain products. For instance, one wouldn't recommend looking for looking for plastic injection molding manufacturers in Jilin province because that is mainly known for pharmaceuticals and steel. You are more likely to find plastic injection molding manufacturers in Zhenjiang province.
Sourcing agents: Entrepreneurs heading startups may find it particularly helpful to employ sourcing agents to help them identify a manufacturer. These agents will hand-hold you all through the manufacturing process – from requesting shortlisted suppliers for quotations, reviewing quotations, verifying factories, reviewing product designs, getting samples made, supervising the production process, conducting quality control checks, handling problems that crop up, communicating with you and the factory – all the way till shutting the doors on the container as the goods are shipped to you. They take care of the complete sourcing process for you.
Here too, you need to be careful while identifying which sourcing agent to trust. Make sure you hire a legitimate agent who will keep your best interests in mind, and not recommend you to a supplier mainly because that factory is paying the agent some money to bring them business.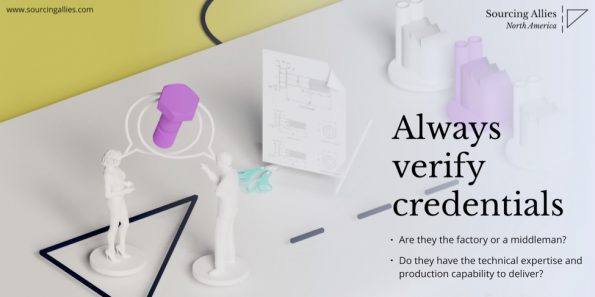 Most reliable sourcing agents will have offices both in China and the US or Europe, and have been in the business for a few years. They charge a fee for their services. But given that they may save you loads of time and money – you won't have to fly to China, for instance, or even set up a separate team there – they may be the best bet for startups. These agents are familiar with the business culture in China and can even help identify a few suppliers for you in less time than it will take you to trawl through the three top B2B sites on the web.
Sourcing your product manufacturing is complex given the global economic and trade complexities. Even though manufacturing in China is losing some popularity due to US-China relations, there are still many benefits compared to countries like India or Vietnam.