Saturday, November 25, marks the seventh annual Small Business Saturday. Created by American Express, this annual event celebrates small businesses with fewer than 150 employees. Last year, Small Business Saturday sales reached $15.4 billion, up from $5.5 billion in 2012. Prepare your business for success this year as you review top Small Business Saturday trends for 2017.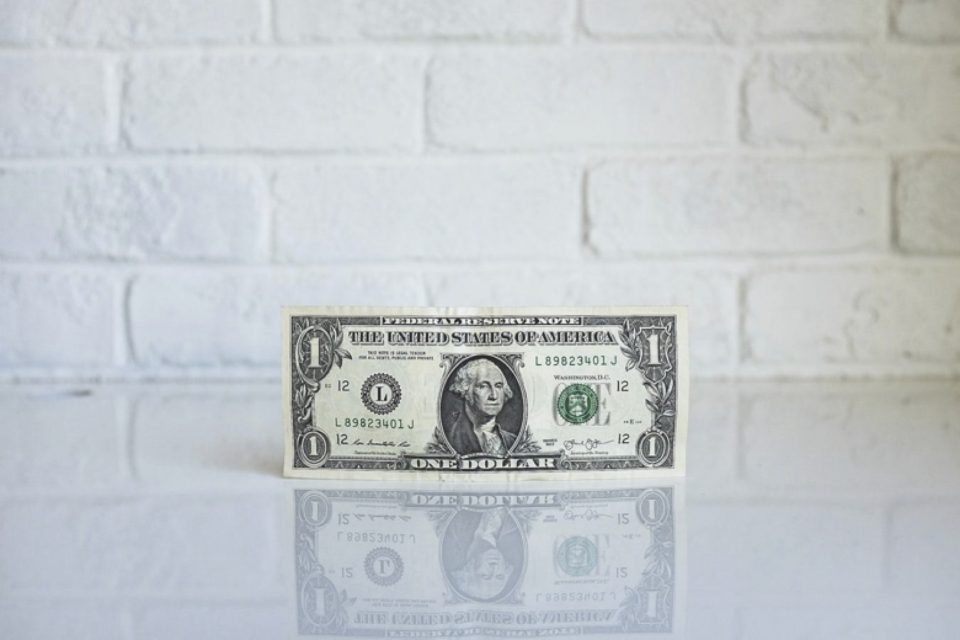 What Consumers Buy
In 2016, 23 percent of U.S. adults shopped on Small Business Saturday. According to a SalesFuel study, common purchases included:
5 percent facial/day spa services
4 percent stereo and home audio equipment
2 percent antiques
1 percent business suits
7 percent sporting goods
If your business doesn't offer one of these popular services, don't worry. Shoppers also purchased food and beverages throughout the day. Plus, they visit a variety of businesses and are likely to check out your shop if you're open.
When Consumers Shop
Start now to prepare for the upcoming holiday because Business Wire found that 27 percent of consumers start shopping before November. With early sales data, you get an idea of what your customers want as you plan for success later in the season. Additionally, realize that 22 percent of consumers start their shopping on Black Friday weekend, right in time for Small Business Saturday.
Which Consumers Shop
A Fit Small Business poll from 2016 found that Millennials between the ages of 25 and 34 accounted for more than one in four Small Business Saturday shoppers. The consumers in this demographic particularly appreciate supporting local businesses, so include them in your marketing efforts. Post engaging Facebook ads and create packages or deals with this age group in mind. Be sure your store offers free WiFi, too, as you enable Millennials and other social-minded shoppers to share their finds, activities and location.
Why Consumers Shop
In addition to purchasing holiday presents, consumers shop on Small Business Saturday for a variety of reasons according to SmallBusiness.com.
61 percent look for unique products.
49 percent can't find what they want from other sources.
40 percent wish to support their local businesses and their community.
29 percent enjoy trying new shops.
26 percent appreciate the assortment of products.
24 percent value the innovative shopping experience.
You can grab your share of shoppers and compete with the discounts offered by big box retailers when you offer a limited edition, handmade or once-a-year item. This unique product showcases your company's personality and helps you stand out in the crowd of retailers.
Tips for Your Business
Now that you know the Small Business Saturday trends for this year, you can take several steps to promote your business in preparation for the big day.
Update Your Website and Social Media Profiles
Ensure your customers can find your business when you update your website and social media profiles. Correct your contact information, address and hours, activate any deal buttons and verify a seamless checkout process. Choose and use hashtags and keywords that match your business and deals, too, including #SmallBusinessSaturday and #ShopSmall.
Go Mobile
Three out of four consumers will use mobile devices as they shop this holiday reports American Express. Update your website so it's mobile-friendly and supports product browsing, price comparisons and simplified purchasing.
Advertise Small Business Saturday
Utilize various advertising outlets as you spread the word about your shop. In addition to posting specials, sales and promos on your website and social media pages, make promotional videos through Uscreen.tv. Printed posters and signs can also attract customers. And remember to check out the free resources, including web badges and email templates, offered by American Express.
Network With Other Businesses
A partnership with nearby shops or your local Chamber of Commerce can improve traffic. Create a holiday gift or shopping guide, host a chili cook-off and share each other's social media posts.
Prioritize Customer Service
Train your staff to create a special in-store experience for customers. Review potential scenarios and discuss the right verbiage and body language your staff can use to as they value each customer.
Partner With a Charity
Your customers can support your business and a good cause when you partner with a local charity or social cause. Accept canned goods and cash or donate a portion of your proceeds as you tap into the holiday spirit and make a difference.
Choose Incentives
Incentives give shoppers a reason to visit your store. Host a scavenger hunt or raffle, offer a discount to customers who share an in-store Instagram pic with your hashtag or provide free gift wrapping.
Extend Open Hours
Open earlier or stay open later than normal to accommodate shoppers. Consider offering early bird specials or coordinating your hours with nearby retailers nearby, too.
Offer Convenient Shipping Options
Seven out of 10 holiday shoppers appreciate free in-store pickup and shipping notes Google. Offer these convenient options as you simplify the shopping experience.
Think Beyond Saturday
While Small Business Saturday is a big deal, think beyond this one day. Look for ways you can build long-term relationships and rapport with customers during and beyond the holidays.
Maximize the holiday season this year when you review the top Small Business Saturday trends of 2017.
PJ Taei, the President of Uscreen, has helped over 1,000 customers monetize finance videos online.