When it comes to expenses claims for businesses, it can become something of a grey area for all concerned. There are many employees who are unclear with regards to what they can and cannot claim for when it comes to expenses. Employers make the situation worse by failing to provide clarification and guidelines to employees with regards to expense claims. This combination can lead to confusion, inconvenience for the employee, and even financial losses for the business.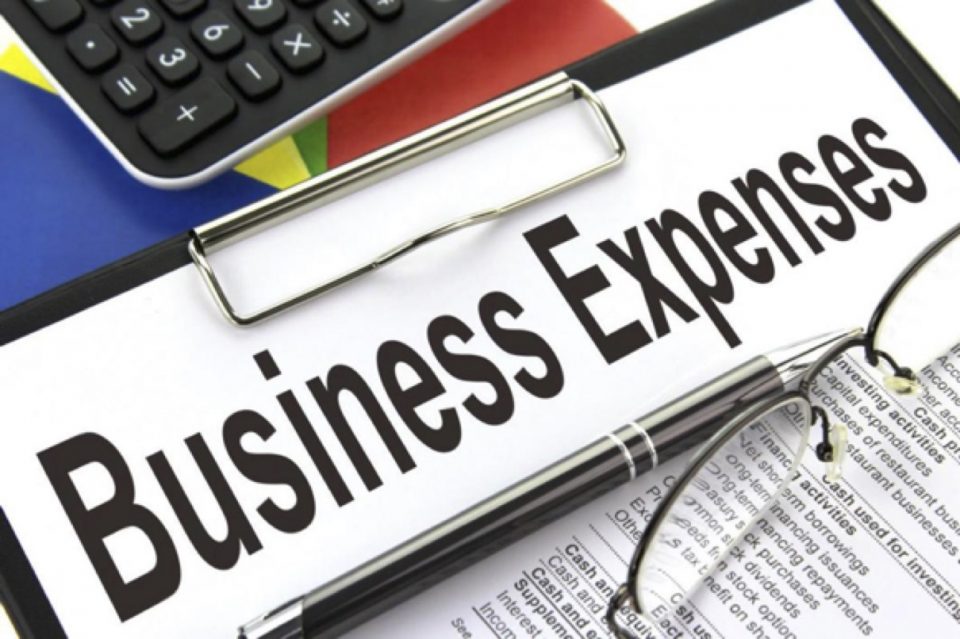 In order to avoid this type of confusion and to prevent your expenses policy from being abused, you need to make sure that you provide clarification for your employees. Without this, your employees could end up claiming for all sorts of things that are they not entitled to claim for. Similarly, they could end up losing out by failing to claim for expenses that they are entitled to simply because they had no guidelines and policies to follow.
Deciding what your employees will be able to claim for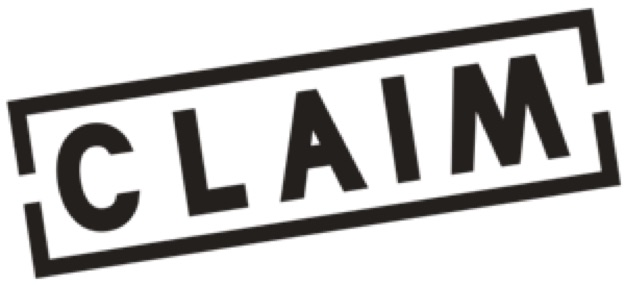 Before you start putting your guidelines and policies together with regards to employee expenses, you need to look at what sorts of expenses will be eligible. Basically, the rule of thumb is that your employees should not be out of pocket as a result of the duties performed for the business. Some of the common expenses that your employees should be able to claim for include:
Travel costs

If employees have to travel for work related duties such as meetings, site visits, customer visits, and other duties, they should be able to claim expenses. Your employees should be able to claim mileage for the duties they carry out if using their own vehicle. Usually, this is paid at a higher rate up to a certain number of miles and then a lower rate for all miles travelled after that. If the employee is using public transport to get around, the costs involved should be claimed for. However, the cost of travelling to and from work is not included unless the employee is a contractual employee based from home.

Accommodation

In some cases, your employees may have to travel and then stay overnight at another location. They should be able to claim for the cost of their accommodation. In some cases, companies also pay a set allowance per night if the employee travels to another area but stays with friends or relatives rather than at a hotel or bed & breakfast. In all cases, the employee must be traveling on company business. The need to stay over must be deemed necessary by the company.

Related overnight costs

If an employee has to stay overnight for business reasons, there are various other costs that he or she will have to pay. This includes the cost of meals while staying overnight. Often it's the cost of parking or internet access for work purposes, and any other bills that cannot be avoided or are for business purposes. The employee should be able to claim for all of these essential costs. But, as with everything, they must ensure that all receipts are obtained.

Eye tests

Many companies these days now offer free eye tests through the distribution of vouchers that employees can use. However, if you do not have this in place, you will need to consider the contribution toward or covering the cost of eye tests for your employees, particularly if they spend a lot of their time working on a computer. This may involve your employees paying to have their eyes tested and then claiming part or all of the cost back based on your policies.

Other possible reasons for claiming

There are a number of other reasons where your employee may need to claim an expense in line with your policies. This could include the cost of entertaining clients and potential customers if agreed with the company. Another can be the cost of work related subscriptions, Occasionally it will include the cost of relocation if the employee has to move to a different area as a result of work. There may be other possible additions – this will depend on your company, your employees' duties, and your policies.
This is a list of the common expenses that employees should be able to claim for. These can vary based on your company and your own policies. So you need to put plenty of thought into what you will and will not allow your employees to claim expenses for.
Producing expenses policies that are easy to access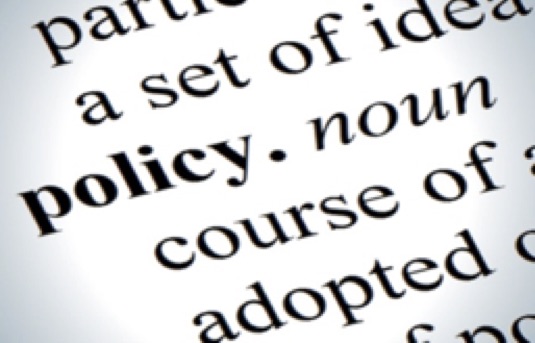 Once you have put your expenses policies into place, you need to ensure that all employees have easy access to them. You can include them as part of the welcome package for new members of staff. You should also ensure that they are up on a main notice board where they can be accessed with ease and that they are emailed to all employees so that they can print or save them. In addition, you should have them as part of your policies and procedures materials online so that employees can also check them on computer if they are unsure as to whether they can claim an expense or not.
You should make sure that you are also clear with regards to how the employee should claim an expense. Provide access to claim forms and information on the dates by which forms must be submitted for the claim to go through in the next pay packet. In addition, you should add important information such as the need to keep receipts for all expenses claimed (where applicable). This will help to minimize on the risk of errors, problems, and disputes when it comes to claiming expenses.
Accountability
It is important to ensure that there is a person or persons who can take responsibility for checking all expenses claims from employees. This means making sure that the expense claim is a valid one for something that can be claimed for. In addition, it will also involve checking the claim amounts and details against the receipts provided by the employee to make sure that they are accurate.
Author Bio:Reno Charlton is a freelance writer from the UK. She's been writing for more than 15 years and has covered a wide variety of subject areas during this time. Reno has also authored several children's books as well as short stories over the years. Some of the areas in which she writes include travel, personal finance, business and marketing, technology, and lifestyle.