Data theft can result in a massive upheaval for any business enterprise. Large companies, as well as small-scale start-ups, handle disruption in their day-to-day operation. Cybercriminals are awaiting the opportunity to collect sensitive data of companies by using malware. Therefore it is necessary to maintain the security of business data, thereby avoiding irreparable damage. You can safeguard business data through appropriate measures, thereby saving the company from security incidents.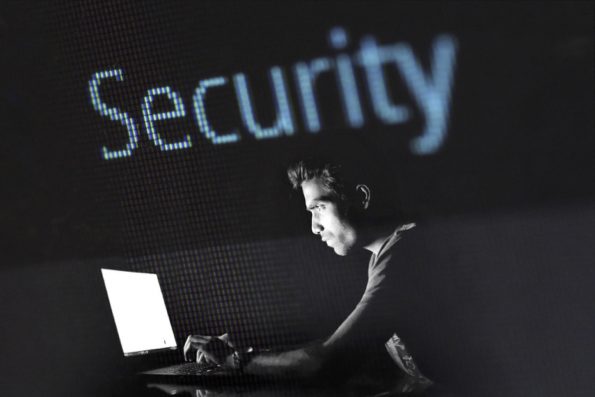 Here are a few security guidelines that business firms can use to maintain the safety of their information:
Create a strategic plan
Many business owners lack knowledge about the policy and procedures of the company. Every business enterprise must have a strategy for IT security to prevent any security issues. A detailed security plan is essential to protect the firm from data breaches or fraud. Creating a plan of action in advance for any incident helps the team of workers to make sensible decisions rather than having a heat of the moment reaction.
By staying up to date with cybersecurity programs, you can protect the business from every kind of threat. You must secure the network with the help of a paid program, thereby preventing any breaches and forgery. Tech to Us antivirus offers comprehensive security plans helping business firms to safeguard business data from malicious cyber threats.
Keep track of your information
With the advent of technology, business firms use multiple gadgets for the day-to-day operations of the business. Devices such as laptops, smartphones, and flash drives offer several ways to keep business data secure. However, pooling information in multiple places increases the risk of cyber threats. Therefore you must keep an information inventory to maintain a track of storable data and ensure the safety of sensitive information.
Ensure the safety of your wireless network
While the technicalities of a wireless network are mystical to a layman, it is an excellent chance for hackers to bypass your information. A business owner who is is not tech-savvy might be perplexed with the encryption settings hackers are waiting to pounce on your data without any security warning. You must consult technicians and strengthen their Wi-Fi router to safeguard business data and protect from any cyber-attacks. Moreover, it is sensible to keep the network invisible by turning off the function of broadcasting.
Use complex passwords
Sometimes business entrepreneurs use simple passwords to avoid the nuisance of remembering them. However, try to revamp the business password to maintain the security of the data. Using complex passwords can boost the security of your sensitive information. An ideal password consists of words, numbers, and symbols, making it difficult for hackers to guess. A password should be eight characters long and must be changed habitually, thereby preventing cyber threats. Many devices have an inbuilt password manager leaving the employee free from the hassle of remembering them.
Prevent employee misuse by limiting access
Another crucial step is implementing some best practices for user access review which include setting up strong internal controls, thereby preventing your employees from stealing sensitive information. You can also create a system log of the employee accesses. It is sensible to segregate responsibilities among different personnel instead of one employee performing all the tasks.
It is essential to control your employees' system and safeguard business data, thereby preventing any misuse of the company's information.