Ecommerce is a data-based pursuit, even though many practitioners aren't aware of the fact. Forbes mentions that data and analytics can have significant benefits to eCommerce if businesses incorporate them. However, how you use the information is as important as the data you use. Scaling an eCommerce business requires understanding how three different data sets work together. Here we'll explore each of those data points in detail.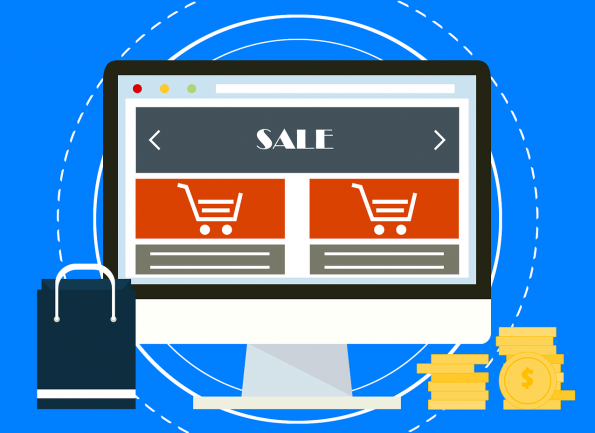 1. The Global Market
ECommerce has a significant advantage over a physical store because it taps into the global market to sell its products. However, keeping your finger on the worldwide market's pulse is a critical step in understanding where the opportunities lie. Some businesses can develop their own Etsy, Walmart, or Amazon stores and sell through those mega-retailers. If, for example, you're looking for a mobile tire repair kit, you'd run a search on those sites to see what the competition is and what the profit margins are. Keywords are also a crucial part of expanding into new markets by getting consumers to notice your product. Using Google Trends for keyword research allows you to get an idea of the most popular keywords for a particular niche. Finally, analysis of the market, especially direct competitors, should be done regularly to see who the industry leaders are and how far off your company is. A regular analysis also offers you the chance to inspect the places your competitors have expanded into and allow you to beat them in a particular locale by smart marketing.
2. Buyers
Your core audience is a make-or-break element for most eCommerce businesses. Demographic data can be acquired from companies or text-mining comments on more populated market sites. Businesses can also look into customer scoring, with high-value customers helping to direct how the business scales. Entering new locales may require the company to look into keyword planning through Google's Keyword Planner tool or another utility. Finally, businesses should look at new marketing strategies to help them make an impact on new markets. Specifically, localized marketing has a significant effect on specific locations because of how Google's search prioritizes these searches.
3. Product Diversity
Stryde defines product diversity as the change or expansion of available products to increase sales. Product diversity allows the business to expand the demographic they offer to. Ideally, it would be consumers who already know the company or its brand but haven't had any use for the business's products. By expanding the offering on the product catalog, the enterprise opens the doors to interacting with clients who need them. While you can develop into a completely new line of products, it's not recommended as you'll have to start from nearly zero in building up brand awareness in a completely new niche.
Scaling is How Businesses Grow
one of the most attractive selling points for eCommerce is scalability. Businesses can scale up to meet new demand, but they can also create that demand through intelligent use of strategies. These strategies mentioned are only a few, and businesses may have others that work better in their niche. These ideas still provide a jumping-off point for companies that want to expand into new markets and locales while still maintaining their current earnings.