Spanish startup Noysi has managed to penetrate the crowded and growing $67.4 billion dollar market of business communication software. Its secret is a business model that focuses on providing a premium service using open source solutions, 90% cheaper than its competition, according to Eleconomista.
As a part of the new corporate model, startups and even major corporations have been ditching emails and opting for faster, in-house communication and messaging systems. Though for years Skype reigned supreme for its free and reliable service, more and more companies have been investing in more functional communication platforms that mold themselves to the company's structure.
Enter Noysi, a corporate communication tool that offers serious competition for Slack, Dropbox and Jira/Asana, combining instant messaging, file sharing and unlimited storage in one app, along with the freedom from having to install third-party apps to support them.
What sets Noysi apart from the rest of the pack is its open-source API, allowing any app to be integrated within the program, including Google Drive or Dropbox, as well as custom-designed apps.
Noysi offers a free version of its software that includes 10,000 messages and 5 gb of storage. However, the full version of the software removes any restraints at a price that has made it a competitive alternative in Spain, India, China, Russia and Latin America markets.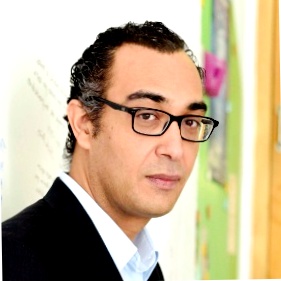 "If you offer a free communications service such as Noysi, with cloud storage, video calls and other open source tools to work as a team, it will increase its use and earn money through other channels, such as data consumption, creating a business model that is more profitable than the competition," said Hector Castillo, CEO and Founder of Noysi in an interview with Europa Press.
Along with a strong software package and a seriously competitive pricing strategy, Noysi offers strong competition against similar apps that perform those tasks individually, like Dropbox and Slack.