It's not always obvious when it's time for your business to expand. If you've always been a team of one, two or three, you might feel hesitant to hire additional staff and perhaps even rent or buy a bigger commercial property.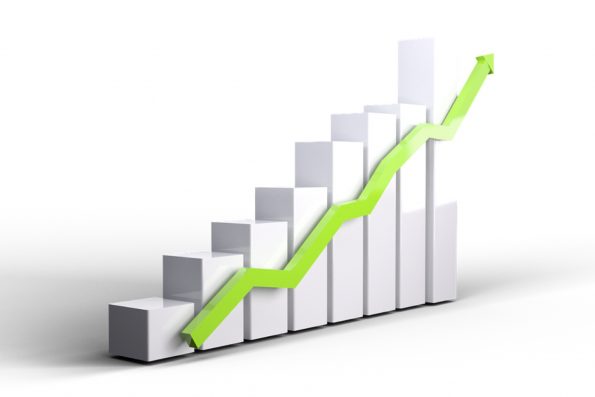 Expanding too soon may result in a disappointing outcome if you find yourself paying more money for a bigger team or office while you see virtually no increase in sales. On the other hand, you might receive so much attention after your expansion that it's impossible for you to keep up with the increasing demand, which might not affect you financially, but may harm your reputation. 
If you think you might be ready to expand your business but you're not completely sure, consider the following before taking action:
Assess your KPIs
Your KPIs (key performance indicators) measure how effectively you're achieving your business goals. Your financial situation can be easily determined by checking whether you've comfortably met your financial expectations and whether you're ahead of or behind your target. If you think you may need to look for an investor to support your expansion, they will be keen to know about your finances, and they'll be expecting you to meet your targets. 
Consider your needs
There are many reasons why you may want to expand your business. Maybe you're branching out to serve a wider customer base or you're introducing a new product that you foresee to be very popular. Before you begin the process of expansion, it can be helpful to write up a detailed plan of action. Don't just think about what you want to achieve – consider carefully how you want to get there, and the steps you will take along the way. Importantly, your budget will be impacted by the current commercial mortgage interest rates.
Prioritize logistics
Once you have a plan of action in place, you need to consider how a business expansion may affect your current logistical situation. You may need a bigger commercial property to handle your additional stock or growing team. Seeking support from a Buyer's agent, such as Buyers Agent Brisbane, will ensure you make the smartest decisions when expanding your assets. 
Research your market
It's likely that you've already conducted a wealth of market research into your product or service – but have you considered whether you have a big enough audience to expand? Obvious signs that you need to expand are frequently selling out and having to issue waiting lists for certain products, but simply knowing that the audience is out there is enough to at least consider expansion. 
Adapt your marketing
When you expand your business, it's not always the case that you'll see a rush of new customers as a result. Make sure you update and adjust your marketing techniques to appeal to a larger target audience, whether that's putting more money into Google Pay-Per-Click and social media advertising or attending more conventions and printing leaflets. You may now need to think about national or international customers, and your marketing efforts can help you to reach them.