As we look out into the deserted streets in city centers, we start to realize that brick-and-mortar stores will take a pummeling this quarter in their sales numbers. Online retailers, however, are likely to see a massive spike in their earnings. According to Digital Commerce 360, daily eCommerce sales during April showed an enormous increase of almost 50% compared with pre-COVID March numbers. ECommerce has emerged as the savior of the economy since physical locations were forced to close due to shelter-in-place orders. Reopening is likely to affect this trend slightly, but for retailers, the real question is whether they're prepared for the increased traffic as people realize how easy online shopping has become. These eCommerce tips will provide some insights.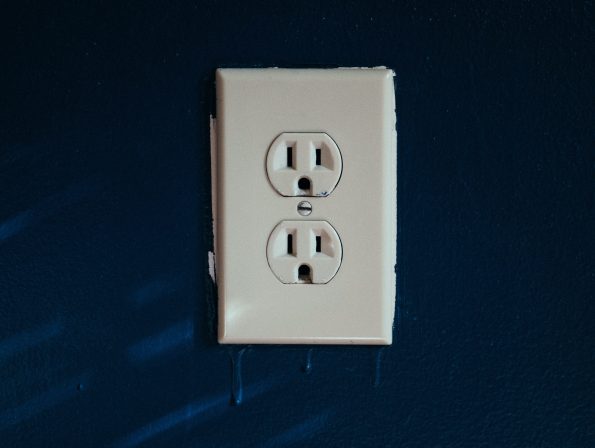 The Fundamentals of Operating an ECommerce Store
Generally, small businesses seeking to enter the eCommerce market should be aware of a handful of pertinent facts and resulting eCommerce tips:
What's your delivery strategy? Unless you're a service-oriented industry like

veterinarians

, you'll have to set up and execute a logistics plan to deliver your goods.

What is the market for your product online? Online demand is likely to be a bit different from offline demand. The journal

Information Systems Research

showed that demand for airline travel demonstrated

distinct differences

in the online and offline sphere.

What core products will you offer? This consideration also takes into account customization options such as prints, sizes, and other less obvious details. Each of these factors may affect the final cost of producing and shipping the item, and that fact should be reflected on the online store page.
Redesigning a Store Page for the Twenty-First Century Buyer
CXL mentions that human beings tend to prefer simpler designs because it jives with what their brain expects in a website. Keeping a store page simple might seem like an easy prospect, but it honestly isn't. With the amount of information that a single listing needs to have, a simple design for a store page quickly gets out of hand. However, the more complex your site gets, the more you open your page up to errors. Nothing drives customers away faster than a mistake in checkout.
Additionally, you want to use analytics to garner feedback on how well your store page is doing. By taking into account the unspoken feedback from bounce-rates and click-through values for your checkout page, you can figure out what designs work and which ones don't. This insight can allow you to redesign your store page to pattern itself after the most popular pages which close the most sales.
Security And Customer Data
Possibly the most overlooked (and potentially the most vital) aspect of eCommerce sites is their ability to preserve consumer data. As a small business, you might not be able to afford a security consultant to design an eCommerce payment solution. Instead, you can look at other platforms that offer plug-and-play back ends that you can use. Shopify is an excellent example of this approach and have some of their own eCommerce tips. While inexpensive to set up, it scales well but tends to cost more as you earn more. Still, it's a small price to pay for guaranteed security and customer peace of mind.
The Surge Has Already Started
This massive boom period for eCommerce providers is likely to continue for some time. As borders remain closed, buyers can't jet out to exotic locations and may spend their money online purchasing new goods instead. For small businesses just hopping on to the online sales bandwagon, this can be a blessing. Once you keep your website simple to navigate and read the cues from your feedback, nothing stops you from dominating online sales in your niche market.